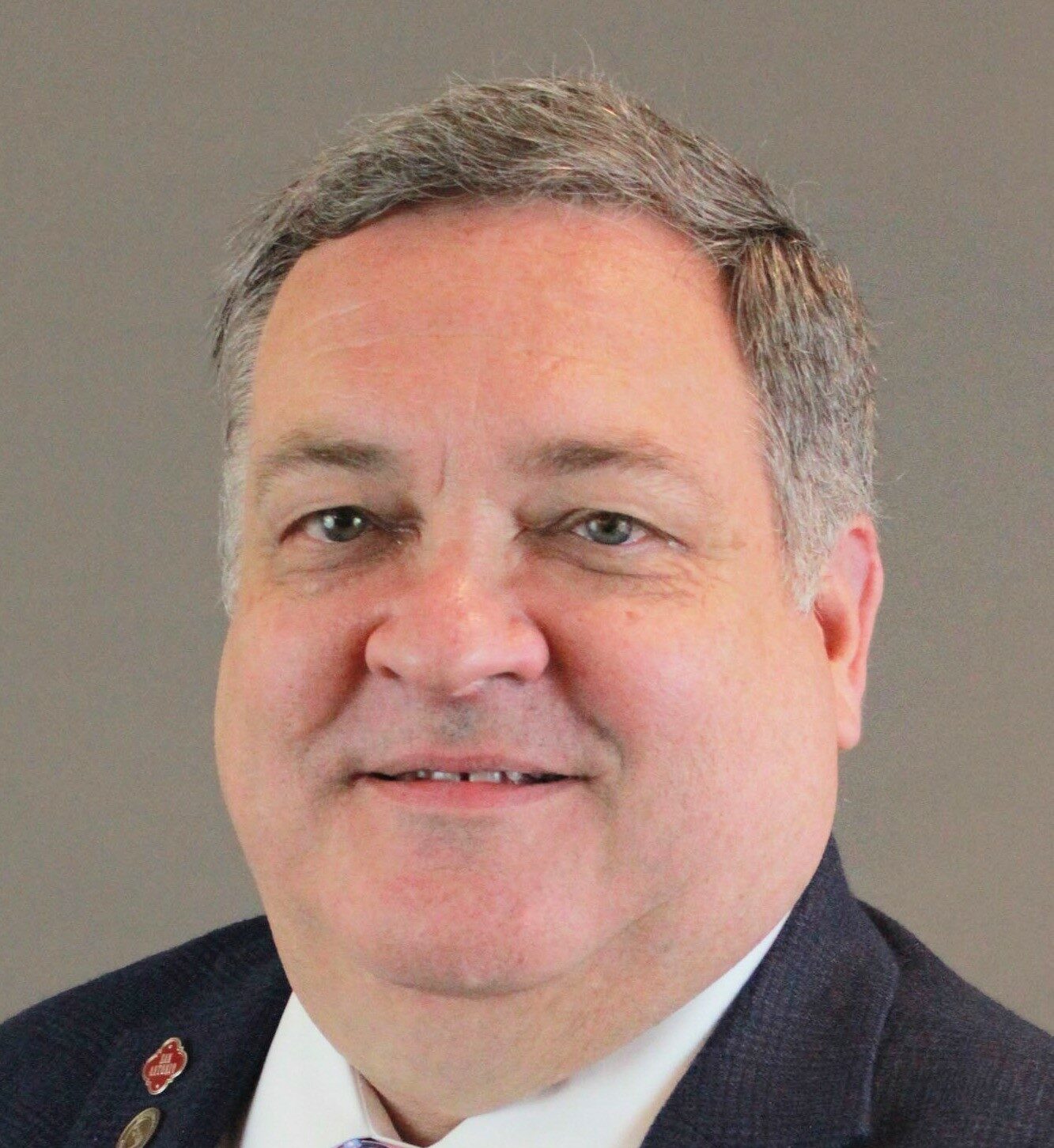 Kevin D. Martin, USAA-Retired, University of Texas – San Antonio
He is an award-winning leader, dedicated to the topics of high performance, value delivery and continuous improvements.
He brings a proven track record and unique skillset of business and IT leadership skills, in Information Technology, Call Center Operations, Customer Service, Experience Ownership, Project Management, Agile and Change Management disciplines, for a Fortune 100 company and Tier 1 University.
As an engaging speaker and trusted advisor, he proves his immediate value as an oracle of practical wisdom, first-hand experiences.