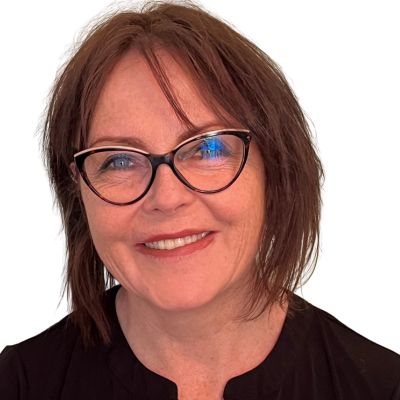 Sharon Nannetti has over 25 years of deep multi-sectoral experience spanning insurance, retail & business banking, wealth management, health, care, education, technology, and consulting. Sharon has worked across multiple geographies, including Ireland, Australia, India, Asia, and Europe which has provided her with valuable insights into industry trends and best practices.
With an impressive track record of 20+ years leading business and technology transformation and mergers, Sharon has delivered exceptional results in roles of executive leadership. Working with boards as an executive and non-executive director, her skills encompass transformation strategy and implementation, digitalization, customer experience redesign, end-to-end Operating Model redesign, IT, business shared services, outsourcing, offshoring, strategic partnering, mergers & acquisitions, culture change, governance, and risk.
Furthermore, Sharon has successfully leveraged digital technology for over 13 years, transforming the customer and employee experience. She has managed budgets, both Opex and Capex, up to €40 million and €100 million respectively, while overseeing Programme Portfolios of up to €700 million.
Sharon excels at building and leading high-performing teams, implementing long-term strategies, and fostering innovation. She has facilitated international workshops, sharing her thought leadership and innovative perspectives with diverse audiences.