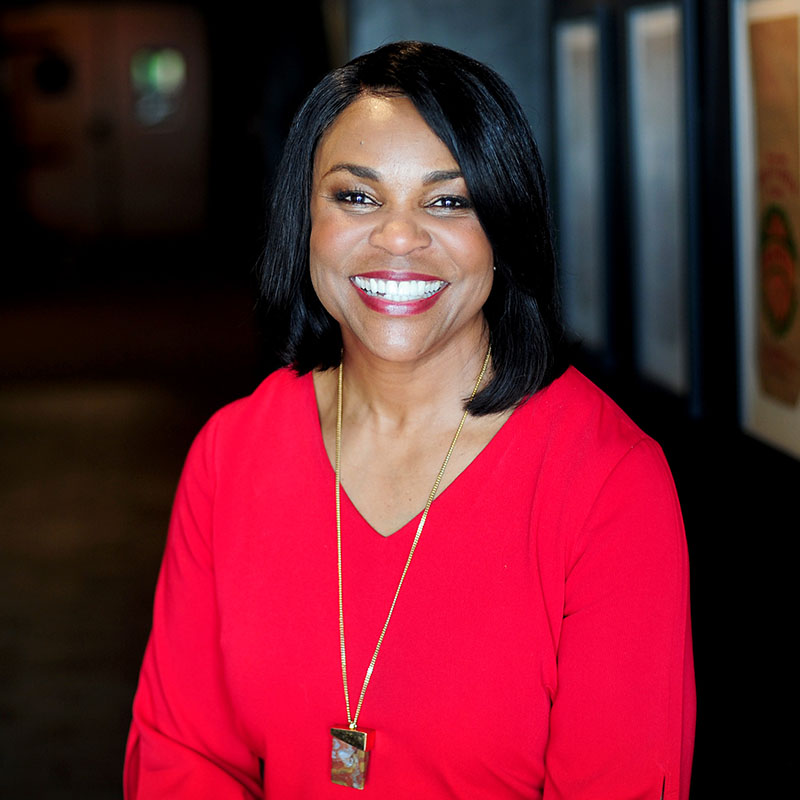 Lisa Walker, Ph.D. is a psychologist, executive coach, speaker, relationship strategist, mediator and facilitator of difficult conversations. Dr. Walker coaches and advises leaders across industries. She works with leaders to gain clarity on their mission and goals, push through obstacles, enhance leadership skills, build positive work relationships and boost productivity.
Her specialties include customized presentations and training program for developing strong leaders, building positive workplace relationships, personalized coaching plans to assist in determining and achieving goals, as well as customized support for corporate initiatives for maximizing success. Dr. Walker uses the power of Emotional and Conversational Intelligence, Neuroscience, Behavioral Science and Mindfulness to help leaders get better at what they do.
She earned her doctorate from the University of Texas at Austin and her Leadership & Executive Coaching Certification from Columbia Business School. She served on the faculty of the University of Texas at Austin and is a Mentor for The IC² Institute, an interdisciplinary research unit at The University of Texas at Austin, which works to advance the theory and practice of entrepreneurial wealth creation. When not working she enjoys gardening, cooking, traveling, the outdoors and extreme hiking. Her most recent epic hiking adventure led her to the summit of Mount Kilimanjaro, one of the world's tallest mountains. Her book, Living Beyond Your Limits: The Key to Exceptional Leadership will be published later this year.