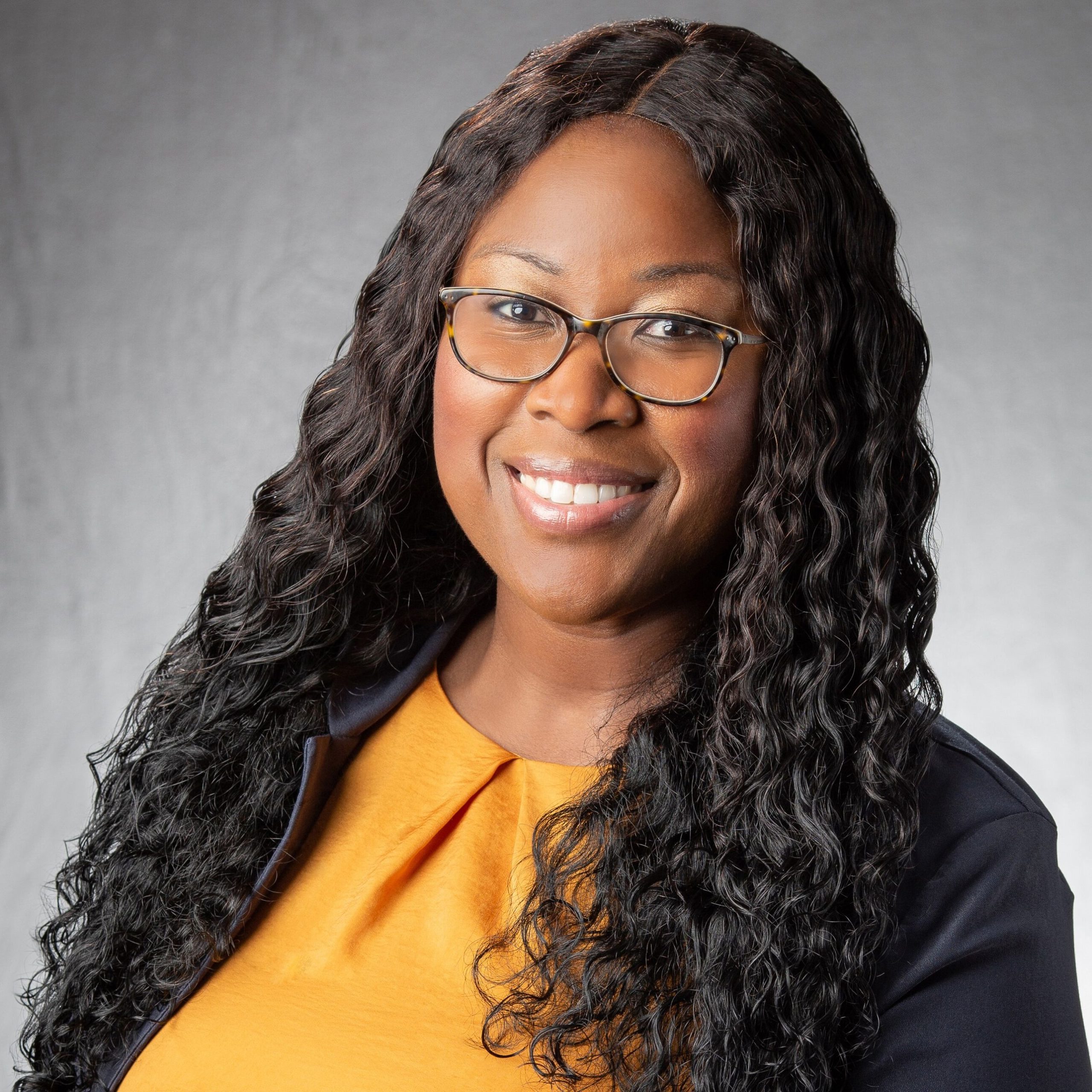 Marquise Vilsaint, MBA, PMP® is known for partnering with organizations to help them find clarity in the midst of chaos.
As featured in the online published profile "Celebrating Women in Project Management 2020", her superpower is Harmony. Harmonious Project Management is an approach which factors emotional intelligence, leverages soft skills, and the fostering of genuine relationships with project teams.
Her method of leveraging productive personality traits has resulted in the success in the deployment of several complex and involved enterprise initiatives across the nation.