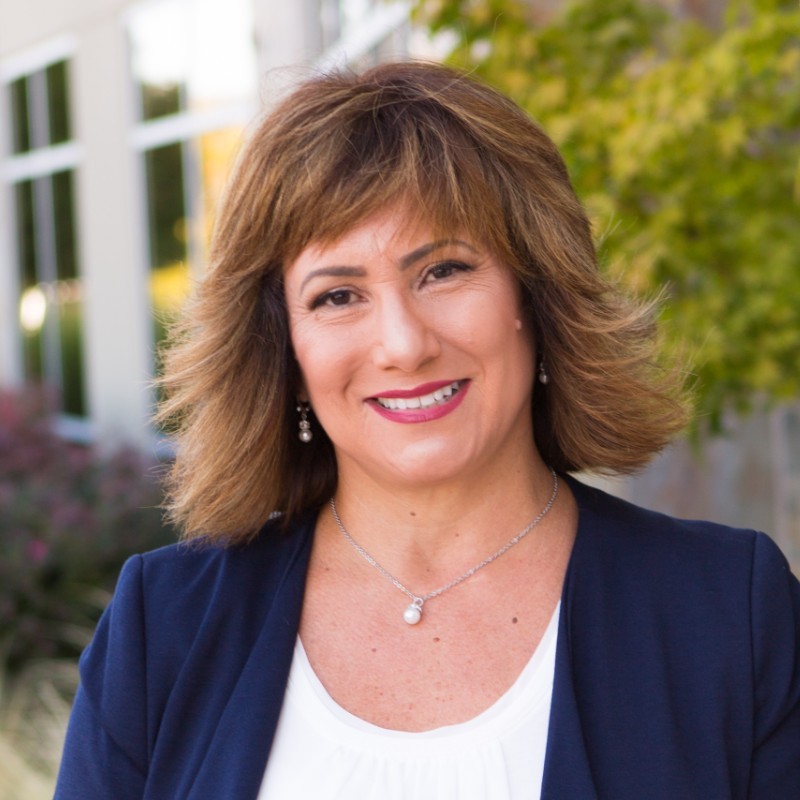 Naomi Caietti is an award-winning businesswoman and widely respected global virtual thought leader in the project management community for over 25 years. She was an honoree in the 2018 Woman Kind book by Ferguson & Fox about the 2017 #CelebratingWomen Project. In 2014, Naomi founded her consulting company to meet virtual on-demand business needs as a speaker, author, and consultant.
Naomi has been featured in national and international media/publications including the Project Management Institute, ProjectManagement.com, Workfront.com, Employee Engagement Network, Professional Woman Network, IT Metrics and Productivity Institute, and ProjectManager.com. You can find out more about her project/product services on Criya.com, her new books "Transform Your Project Leadership" and "Finding Your Voice," and follow her on LinkedIn.
Naomi's passionately committed to making project leaders successful, inspiring women to lead, and being a voice for project leaders around the globe.