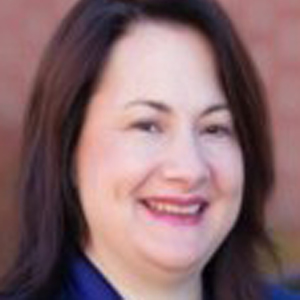 As an enterprise Agile coach, Paula has empowered people in moving to Agile roles or in ensuring they were a strategic partner in the Agile transformation. She has coached PMO directors, portfolio managers, product managers, Scrum Masters, Agile business analysts, and engineers in their successful transitions. To greatly enhance our training, coaching, and consulting, we utilize reusable approaches to create objective metrics. These approaches are informed by an extensive background in Value Stream Assessments, IT Portfolio Management, Business Intelligence, Business Agility, and Agile.
To extend my contribution and service, I have partnered with Donna Wells. Donna has coached hundreds of leaders in how to transform their organizations.
Rich Stewart, our advisor, created a PMO for the largest insurance company in Florida and is now the Global Head of Business Agility Solutions for IHS Markit.