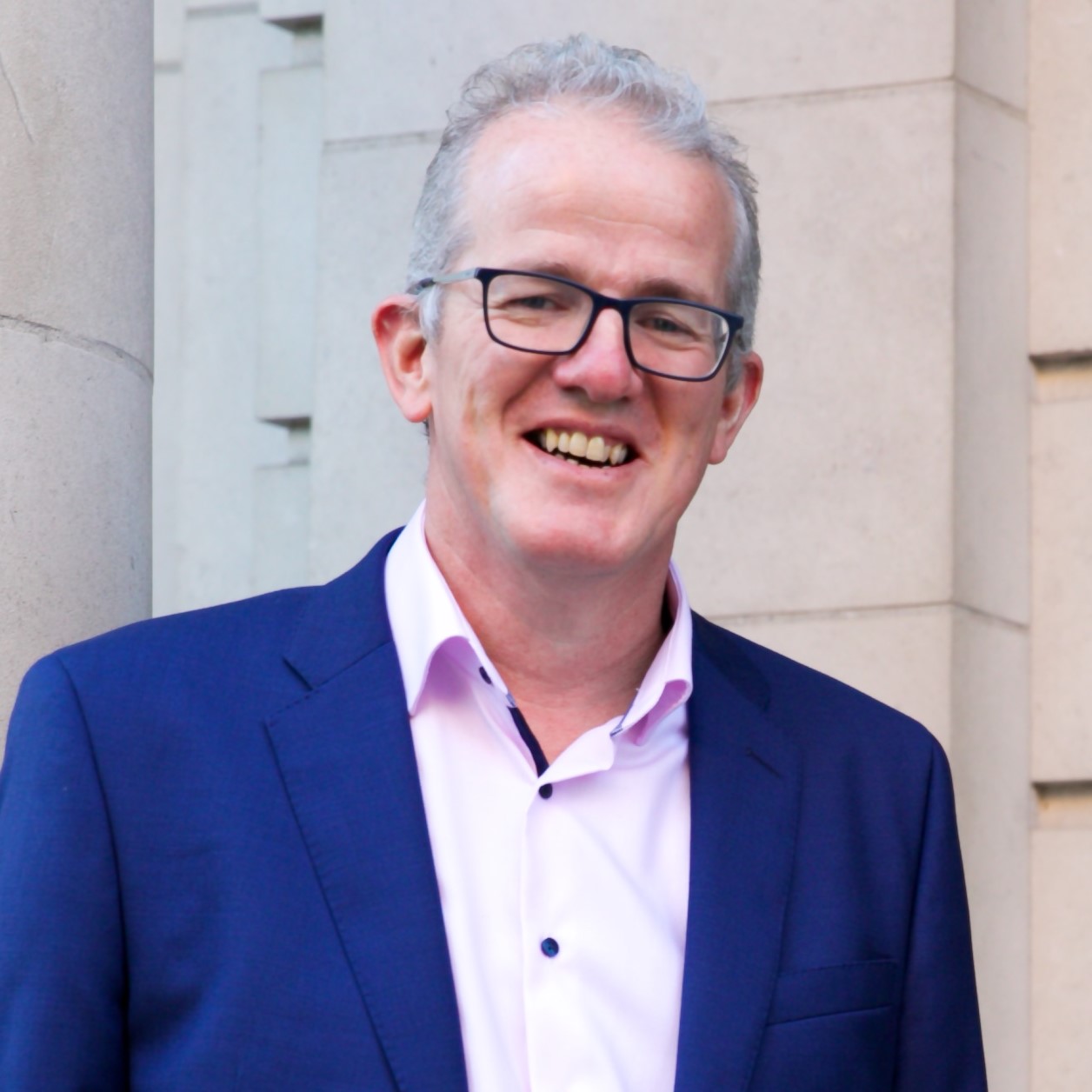 Philip Martin is CEO of Cora Systems. Philip worked for a decade in engineering and management roles, primarily for the telecommunications industry, before founding Cora Systems in 1999.
Drawing on 30 years' experience in the portfolio and project management industry, he has built a global client base across Europe, the Middle East and USA. He previously held positions with major US multinationals, including 3Com, Tellabs, DSC and Pulse Engineering.
Philip is an electronic systems engineering graduate of Ulster University.