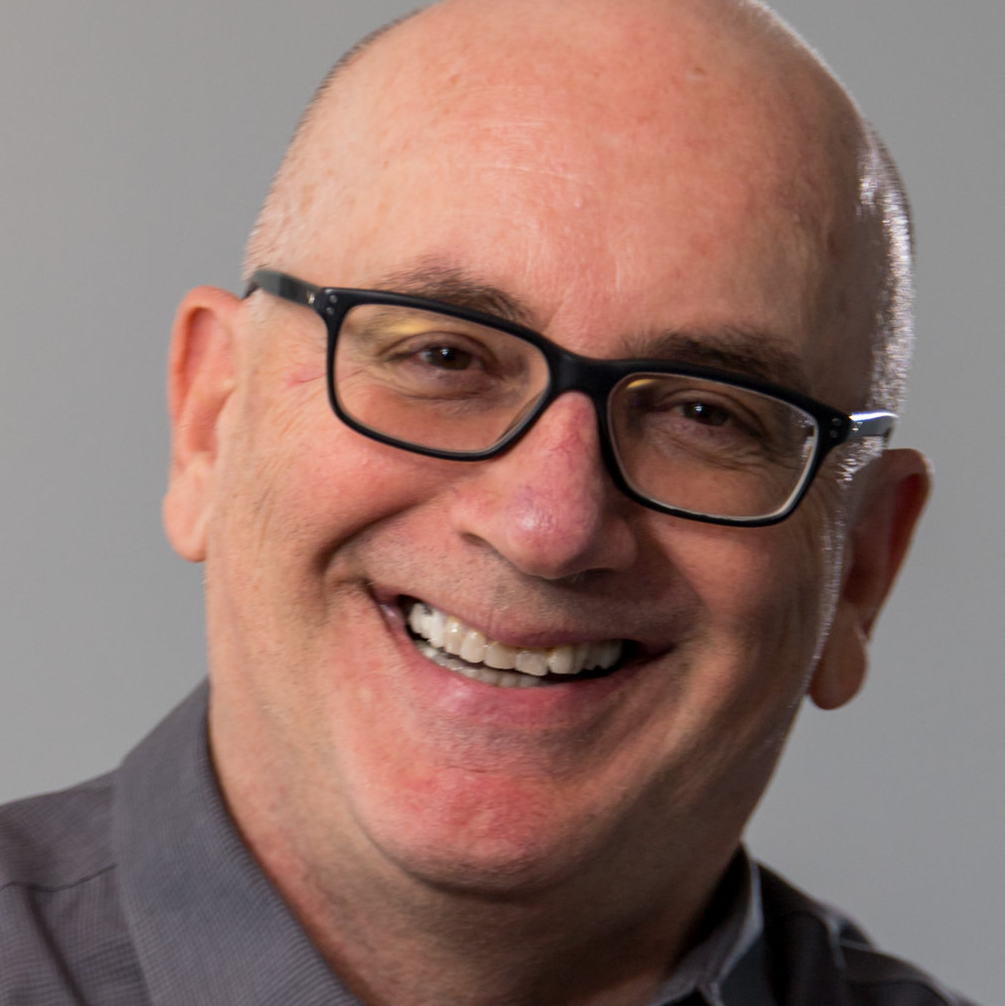 Skip Weisman, a former professional baseball executive and professional speaker, business coach, and author, works with organizations that want to create championship teams and work environments that increases productivity, performance and profits.
Skip's presentations provide inspiring stories with lessons from his leadership career offering practical, state-of-the-art tips, tools, and techniques, to transform communication that leads to championship performance.
Skip served 5 baseball franchises as CEO starting at age 26 leading teams affiliated with the Boston Red Sox, Cincinnati Reds, New York Mets, Seattle Mariners, Tampa Bay Rays, and Texas Rangers.
Since 2012 Skip has spoken as a keynote speaker to audiences as large as 1,500 at corporate and association conferences across North America, including 36 different PMI chapters, 16 PMI symposium keynotes, 45-session seminars and over 70 PMI presentations.
In 2018 Skip published his first book Overcoming The 7 Deadliest Communication SINs: A New Standard for Workplace Communication, which is one of his signature talk topics.