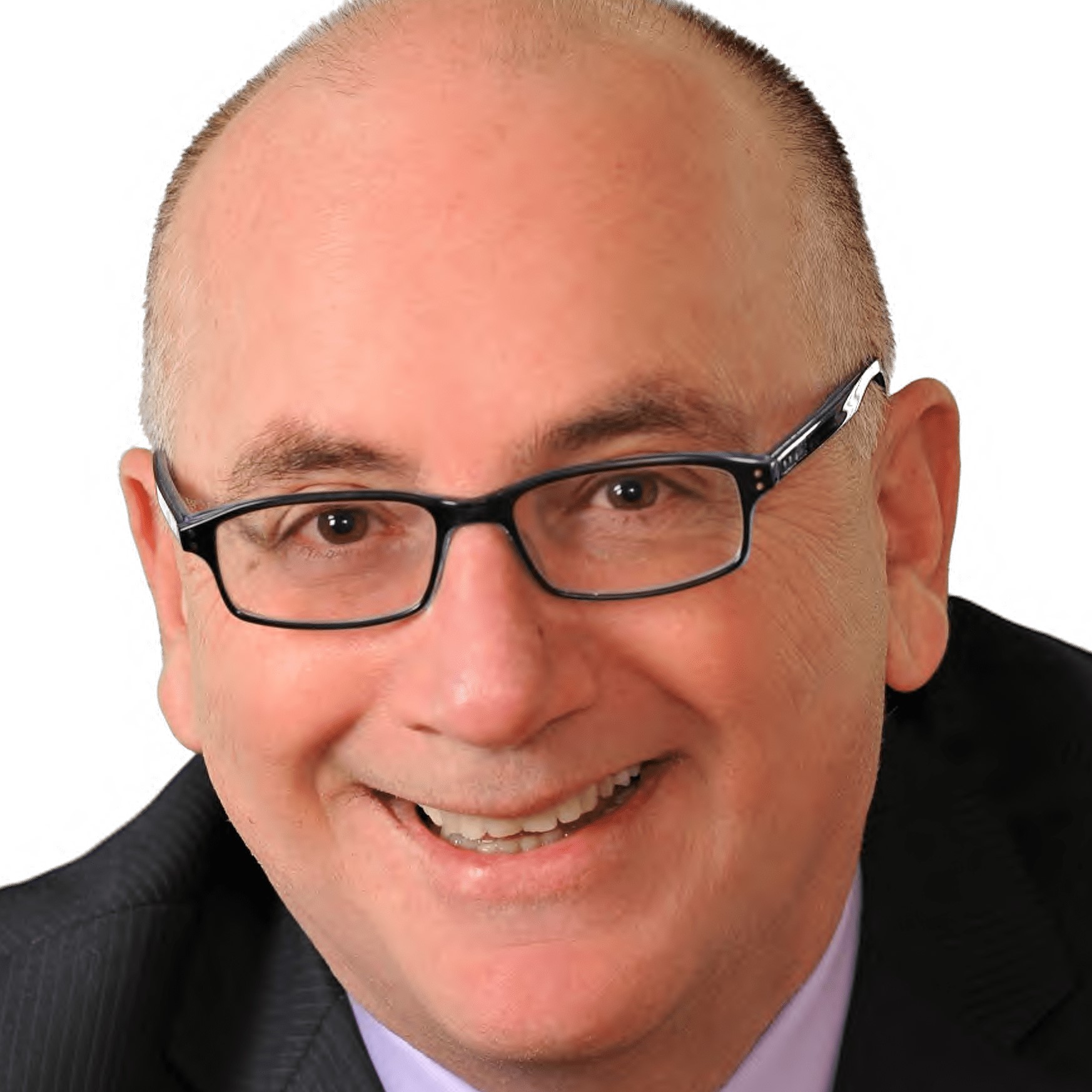 This session provides insights into a powerful dynamic of three communication traits that come together to create the sweet spot for a leader to build high levels of trust and respect with the people and teams he or she leads.
This model is a leadership communication style of the most successful coaches in both collegiate and professional sports and is a model that PMO leaders should adopt without adapting to lead and build high-performance teams with team members who will want to follow.
Participants will have an opportunity to do a simple self-assessment to grade themselves against the ideal while also learning four components of the right mindset that makes this power communication approach to work its magic.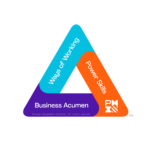 PMI Talent Triangle: Power Skills (Leadership) [0.5 PDU]