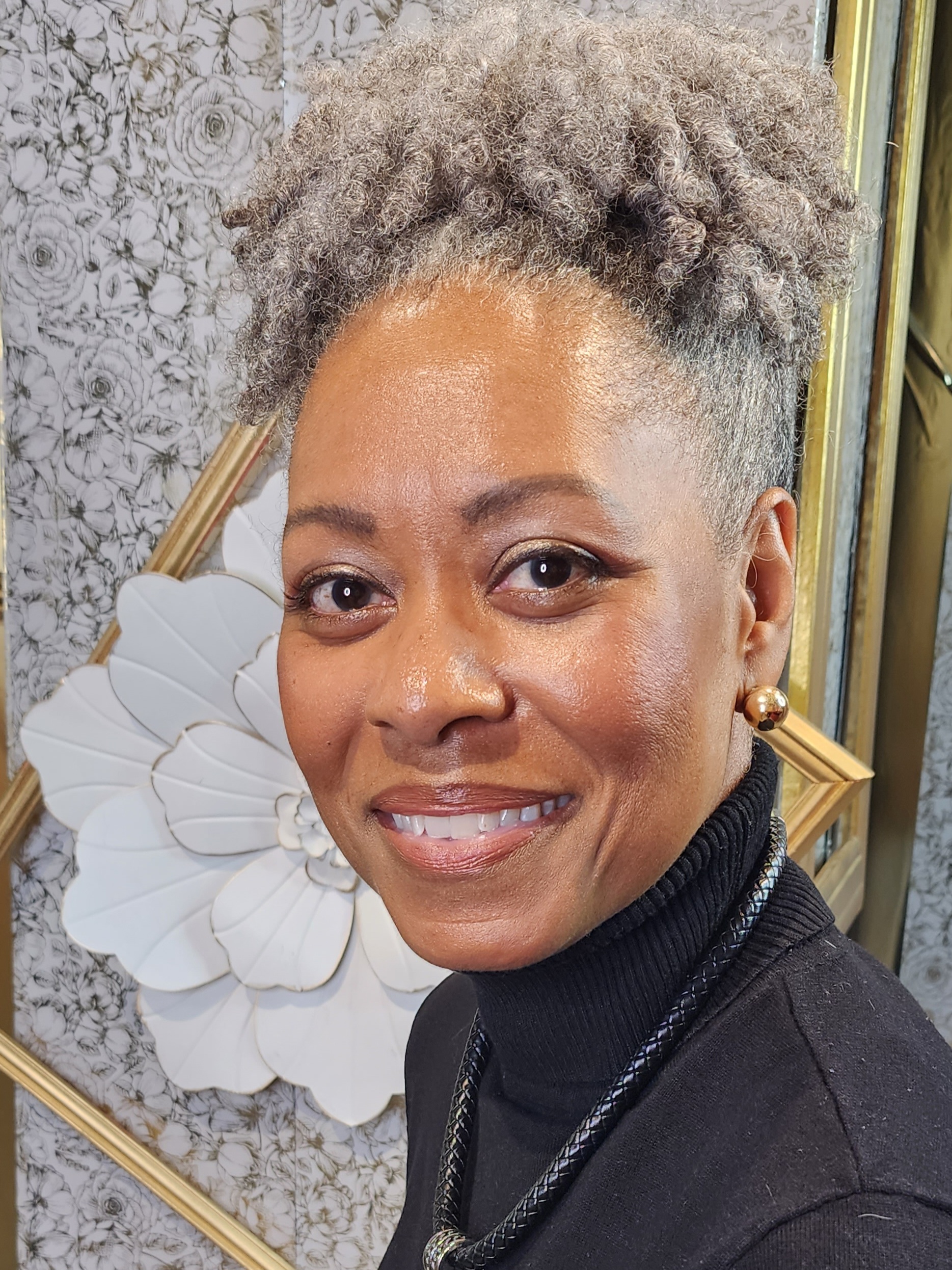 In her career, Willetta Love has worked for over 20 years in the not-for-profit industry. She joined the American Psychology Association (APA) in 2016 as a Technology Training and Support Specialist in IT. Willetta previously worked in a similar role at AARP where she supported complex-wide scale human resources, technology, and organizational development and effectiveness initiatives. In 2020, Willetta accepted the invitation to join the Strategy Office where she is currently the Senior Process Optimization Manager, helping to unite those who initiate, lead or take part in projects by engaging in collaborative efforts to provide frameworks for doing work more efficiently and effectively with the aim of realizing successful business outcomes that generate value and advance APA's strategic priorities.
Willetta is one of the many IMPACT Engine System and IMPACT Accelerator Mastermind program participants speaking this year. Don't miss this stellar session where you'll see just how much IMPACT these programs have helped our participants make over the years.
We are so incredibly proud of Willetta!