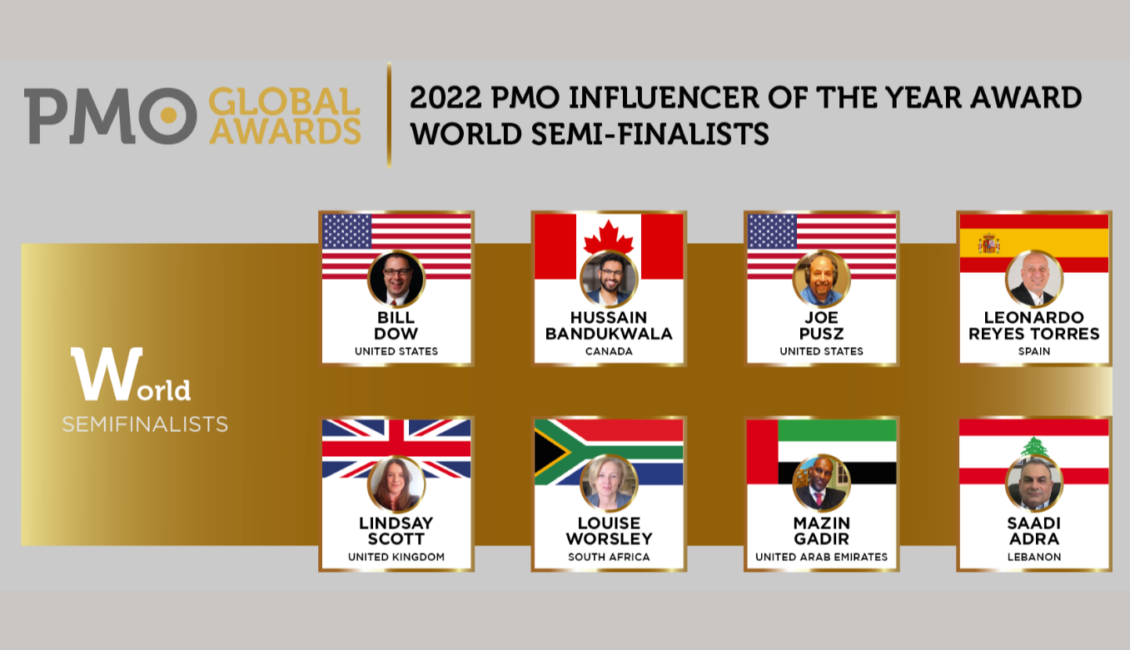 Join us for a lively discussion with the 2022 PMOGA PMO Influencer of the Year Semi-Finalists answering all of your questions on how to make the biggest IMPACT with your PMO, transformation, or strategy delivery office.
Exploring the Evolving Value of PMOs
Project management offices (PMOs) have grown beyond their traditional tactical focus to become strategic assets that drive organizational success. But does "strategic value" remain an empty buzzword or can PMOs truly demonstrate business impact? This candid panel explores the changing role of PMOs, especially in large enterprises.
Key questions include:
Is "strategic value" real or a fad when it comes to PMOs?
How do specialized PMOs like Strategic Management Offices and Transformation Offices differ from traditional PMOs? Why do they exist and how do they interact?
Most importantly, how can PMOs showcase value to executives in tangible, meaningful metrics?
Join us for a thought-provoking discussion as our panel of PMO experts and leaders delves into these critical issues shaping the future of project management offices and their perceived value within organizations.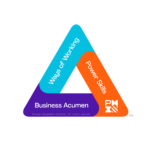 PMI Talent Triangle: Power Skills