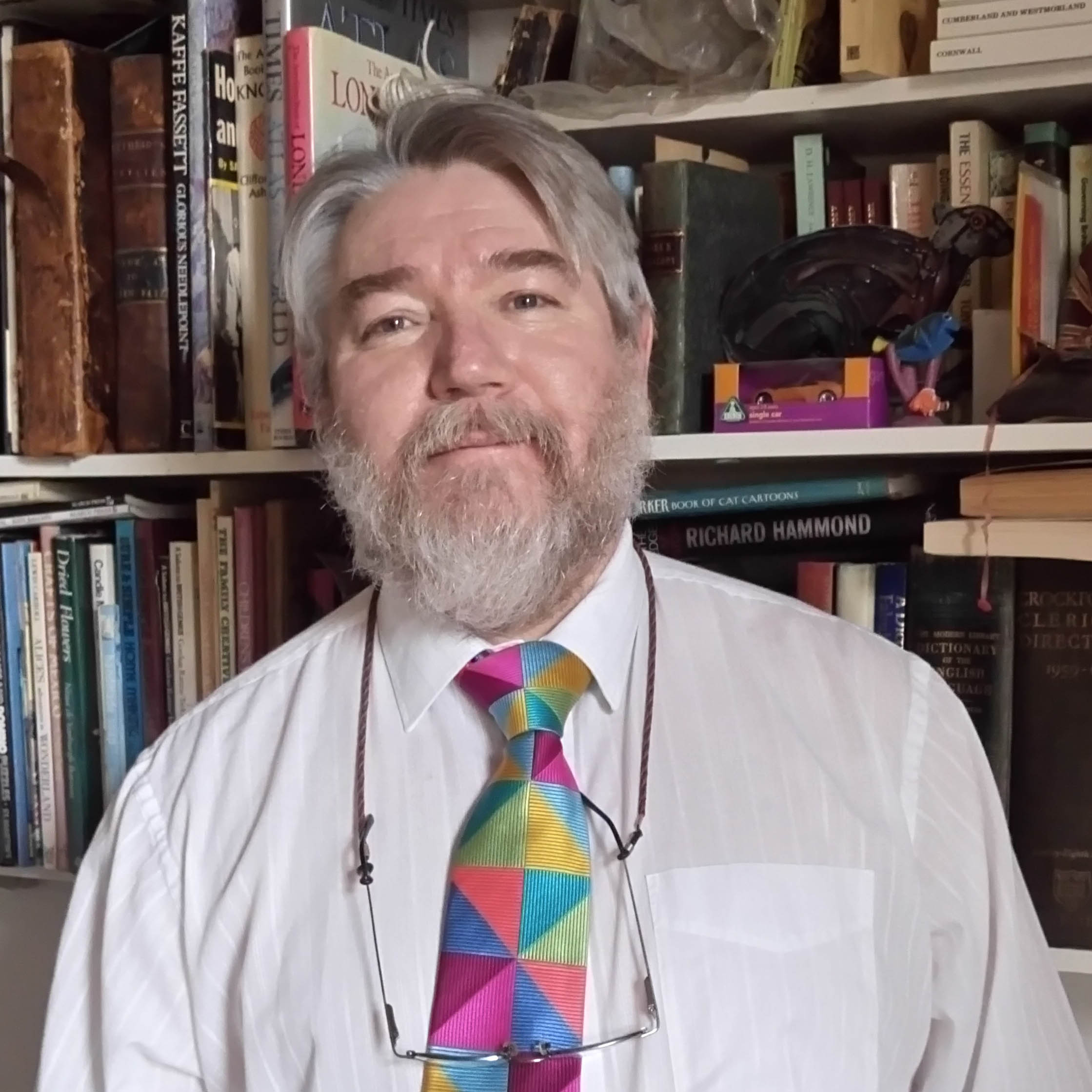 COVID changed everything. Every organisation's strategy as was is un-matched to now, unmatched to tomorrow This is the BIGGEST opportunity for the organisation and the PMO in a life-time!
Why?, How do we respond?, What are the steps, techniques, targets?
Join me to find out. We'll do the full breadth – but because of the time not much depth. & anyway – Depth would be irrelevant or wrong as you'll have to apply what we discuss to the personality and circumstances of your organisation That is why he focus is where to start, what to discuss and how to progress.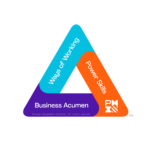 PMI Talent Triangle: Business Acumen (Strategic and Business Management) [0.75 PDU]