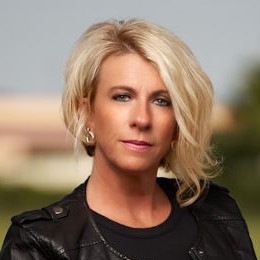 Imagine for a moment what the world would be like if you change your mindset to view two important decisions of your life – a career you enjoy and finding a fulfilling romantic relationship – with a different perspective.
Welcome to Career Dating, a look at what career search and your love life have in common. Fall in love with your PMO career by finding ways to keep it fresh. Learn how awkward conversations, sweaty palms, and that nervous feeling in your stomach are just a few commonalities career search and your love life have in common.
Instead, take charge of your career and empower yourself with knowledge through this presentation. Learn how to take ownership of your career with information guaranteed to make you think – and smile – as you relate your own experiences during this keynote. The days of long-term employment are dwindling, so it's even more important to wield that power and grasp that knowledge as you move through your career.
Whether you're interested in making the most of the career you already or you're pondering a complete promotion, in-company title change or new experience altogether, this humorous approach to dating with career development will help prepare you for a better future.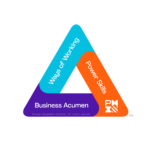 PMI Talent Triangle:  Power Skills (Leadership) [0.5 PDU]