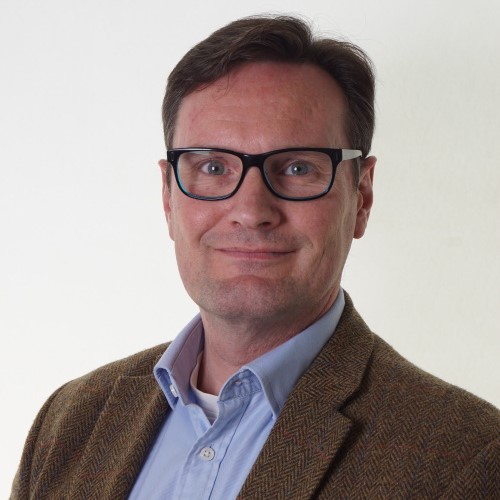 During these times of rapid change, project prioritization is important than ever. In this talk, we'll look at what questions your executive team really wants answered. We'll also ask, "Is there a right way to prioritize and select projects during crisis?" We'll look at what the latest research says and, through a quick demonstration; we'll explore what best practice looks like.
And adopting best practice can make a huge difference;
Boost project success rates
Align projects with strategy
Identify and eliminate waste
Stop over-loading your project teams
Boost executive engagement
Deliver projects with a focus on value
This masterclass is aimed at executives and portfolio leaders who want to align projects to strategy and eliminate waste – leaders who want to maximize business benefit.
You'll learn:
The right way to align your projects with strategy
How to balance your project load with your capacity to deliver
How to get started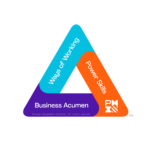 PMI Talent Triangle: Business Acumen (Strategic and Business Management) [PDU]