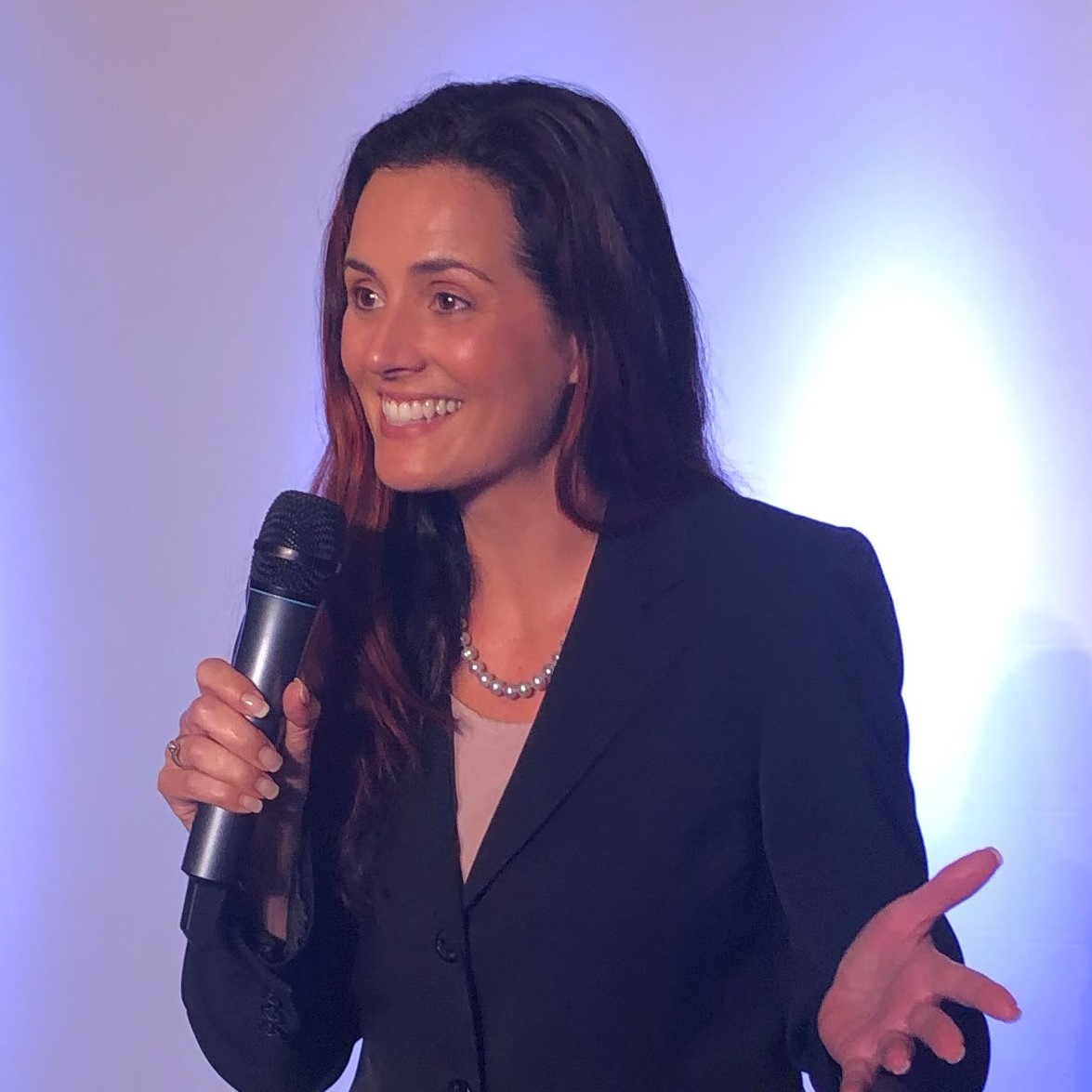 Project managers are leaders. Good leaders motivate, inspire and create an environment that encourages people to want to show up and do their best every day. Perhaps you have experienced toxic environments that drive people by fear, consistently overwork people and punish them for taking risks or speaking the truth.
Our top 10 tips will help you recognize what you can do (and what not to do!) to help create a healthy project culture, which will result in people who want to follow you to your next project and drive your own success as a leader.
In this keynote-style presentation, you will first gain insights from the Project Management Institute (PMI) Pulse of the Profession Study. Then, we'll count down our top ten practical tips that can be implemented immediately.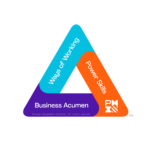 PMI Talent Triangle: Power Skills (Leadership) [0.5 PDU]