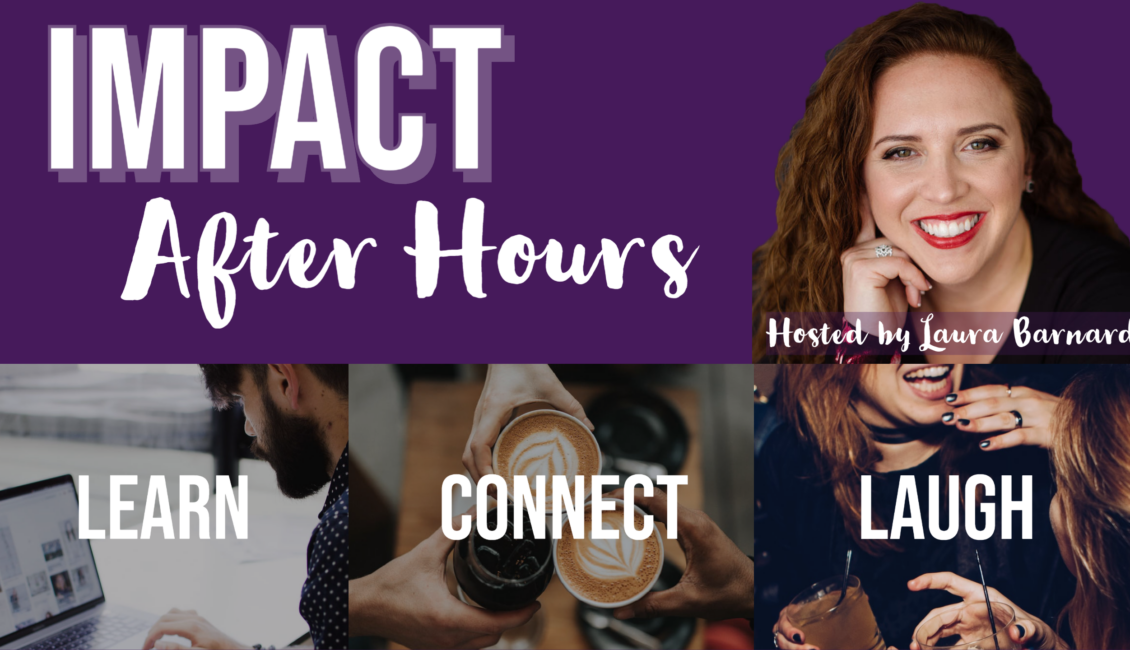 CAUTION!
THIS WILL BE VERY DIFFERENT THAN YOUR TYPICAL Q&A DISCUSSION…we're all about real talk and truth bombs you may not hear anywhere else!
Do you remember back in the good old days when we used to sit around a pub or coffee shop with some of your colleagues talking about what it's really like to work in PMOs? That's what this is like, but virtual.
We'll have some fun, answer your questions, and talk about what it's really like to be in PMOs and project management. Bring your favorite cocktail, mocktail, coffee, or tea, and kick your feet up as you learn a little and laugh a little more!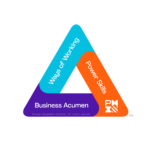 PMI Talent Triangle: Power Skills