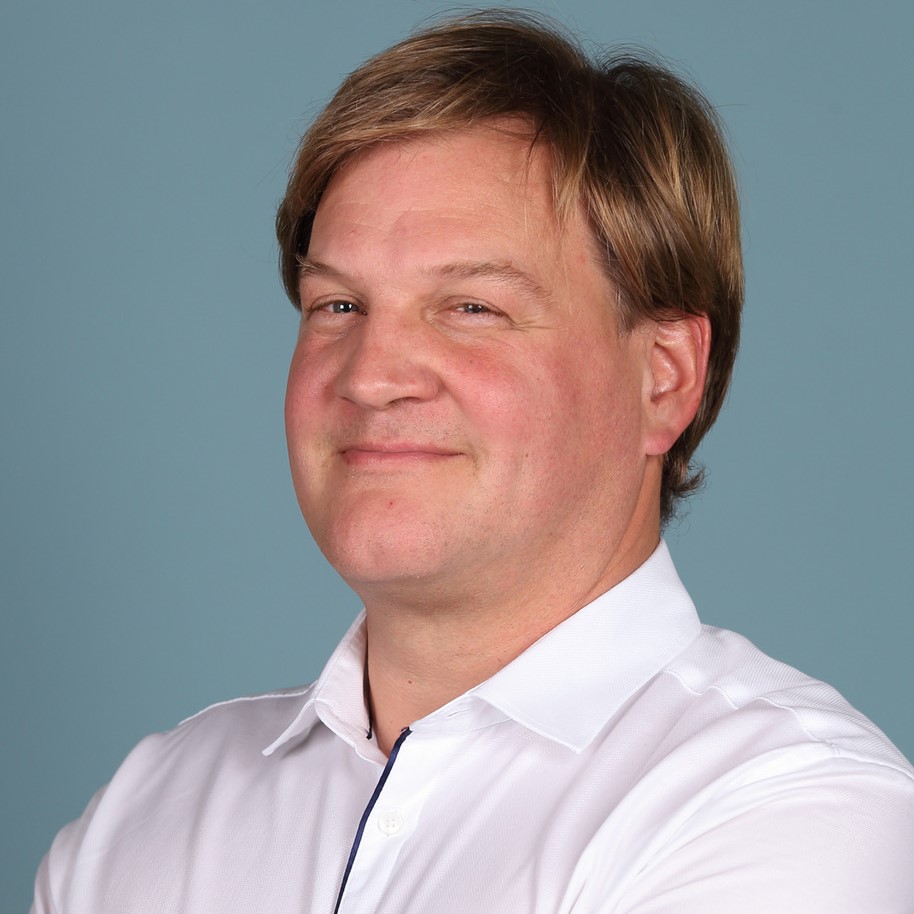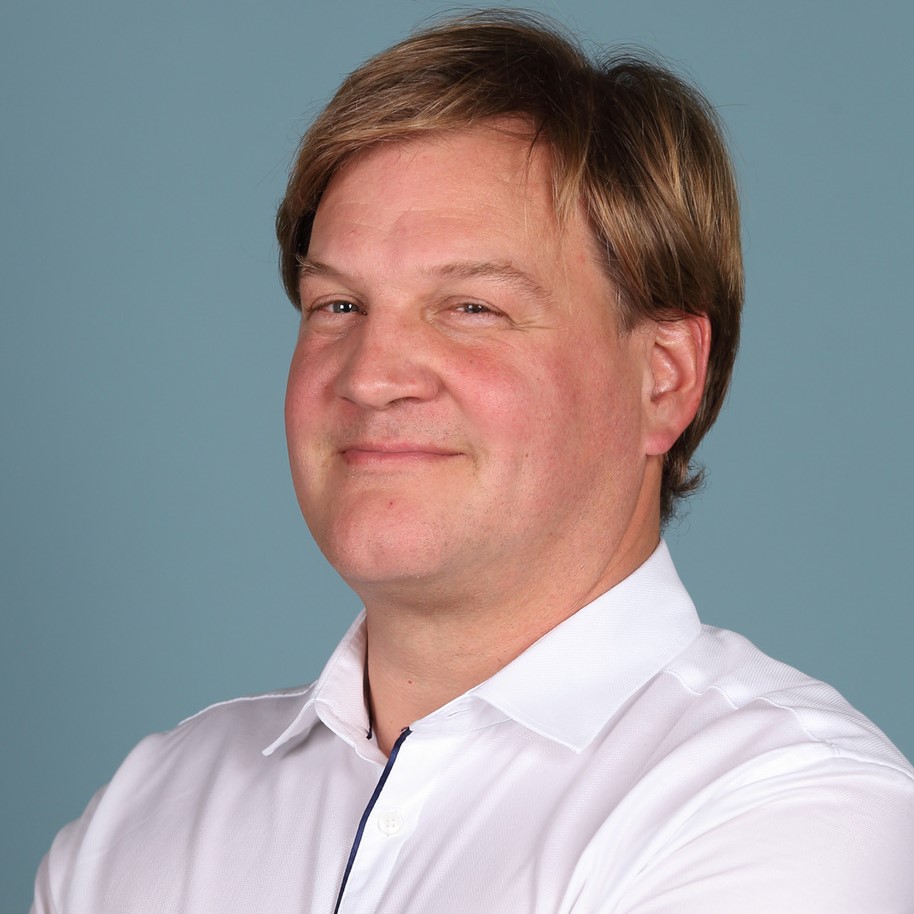 During the last PMO Impact Summit, Mike Hannan and I showed how you can reach much more output with less effort. But this requires a mind- and organizational change.
Most managers assume that this is a huge effort and takes a lot of time.  The Coronavirus crisis forced us to rethink nearly every assumption – one of them was "as a consultant you have to be face to face with your customer to do such a change!" And suddenly everything has to be done "online". And it worked – even better.
In this presentation, I show how this worked – what changed and what kind of tools and workshops we used. p.s.: it is linked with the presentation of Mike this year – we share the same underlying belief that "people are good!" so you can see my presentation as one possible practical example of what Mike presents in a more general way.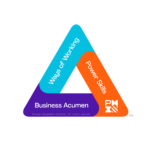 PMI Talent Triangle: Power Skills (Leadership) [0.75 PDU]