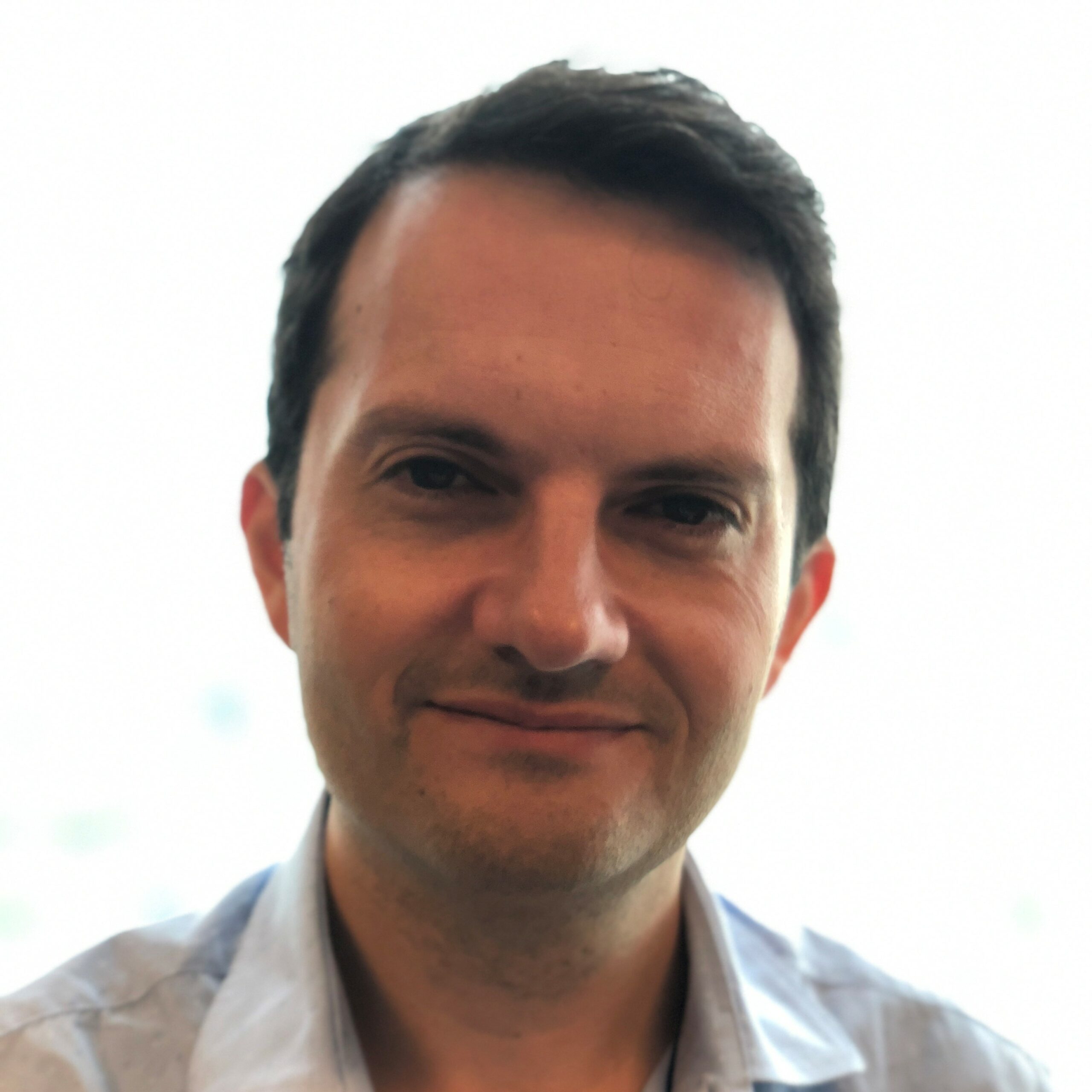 André Kriger leads the IT organization from Telefonica Vivo, responsible for formulating their vision and execution of their respective strategies. Under his purview, IT is responsible for serving almost 100 million customers in Brazil. Within Vivo there are over 6500 personnel working at IT, both insourced and outsourced.
As the Chief Information Officer, André concentrates on enabling key business transformations projects in B2C and B2B markets, focusing to improve the Customer Experience through adopting the newest technologies and creating platforms that meet rapidly the scale efficiency and provide agile service delivery, leveraging the company leadership for their innovative achievements spanning digital transformation.
André also leads the IT2X Program which goal is to multiply the throughput to the business and better delivery time for the projects executed in IT.
In his one-decade career inside Telefonica Vivo, André has held a variety of other senior leadership positions, including Vice President of Customer Care, responsible for managing 25K people and partners as well recognized for the FTTXcellence Award in 2013, being the pioneer in expanding fiber technology in Brazil.
André has a Bachelor's degree in Business Administration from FAE, Curitiba Brazil and MBA from the FW Ollin Business School at Babson College in Massachusetts.
André has been appointed as finalist for the TM Forum Excellence Awards 2019.