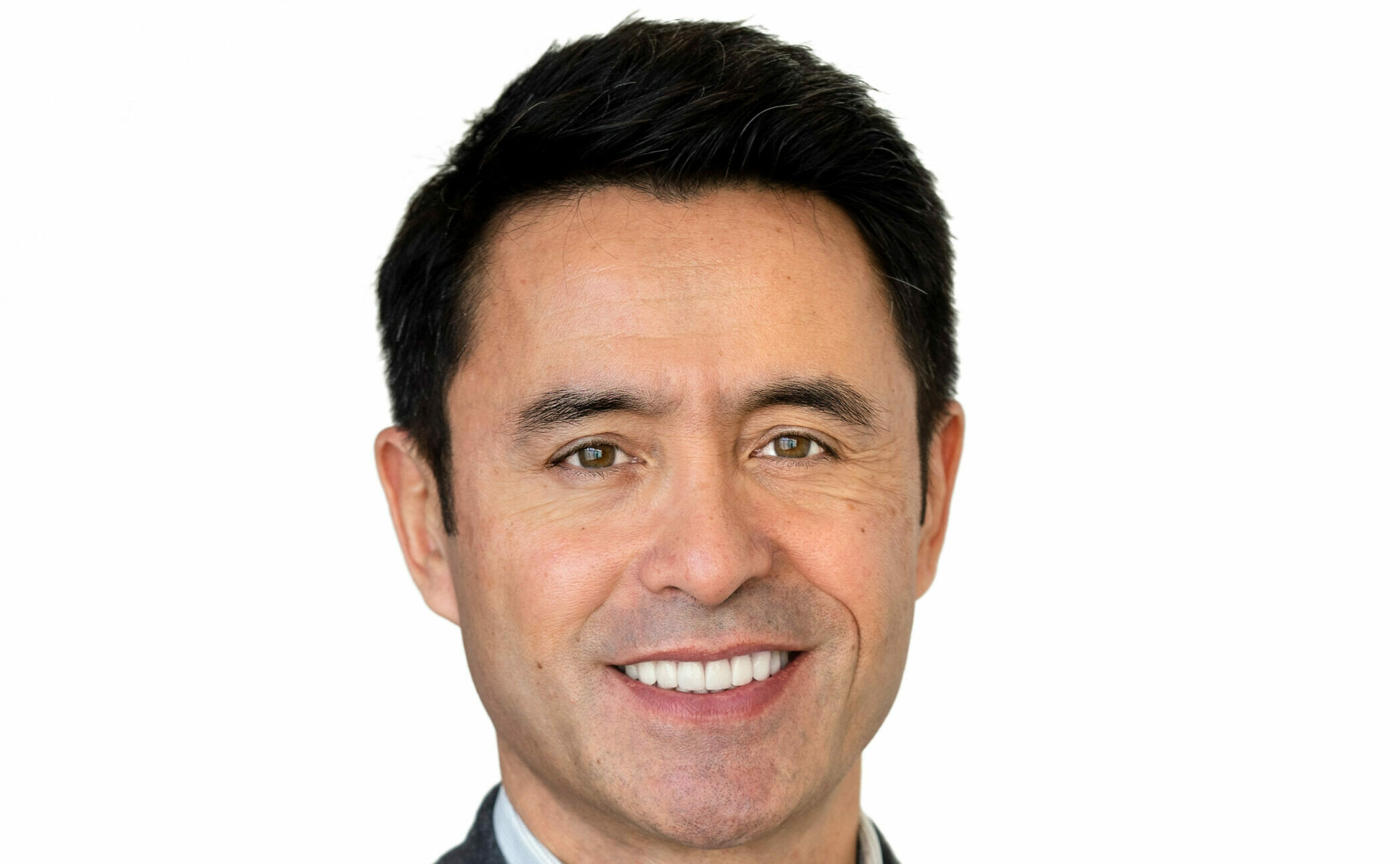 Pierre Le Manh is the President & Chief Executive Officer of the Project Management Institute. As a global executive with a multi-cultural background, Pierre Le Manh brings a proven track record of delivering results and guiding organizations through complex transformations. He is passionate about leading teams in innovating and creating new ways to disseminate specialized knowledge, upskilling and education.
Pierre Le Manh most recently led Galileo Global Education's expansion project in North America. Galileo is the European leading provider of higher education serving more than 170,000 students across an international network of 54 institutions and high-growth education technology platforms.
He previously served as Chief Executive Officer North America and Global Deputy CEO at Ipsos, one of the world's largest data, analytics, and insights companies. Pierre Le Manh played a crucial role in taking Ipsos from a $700 million primarily European-focused organization in 2004 to a $2.5 billion global leader in its industry in 2021, growing to more than 18,000 employees operating in 90 countries.
Earlier in his career, Pierre Le Manh served as CEO of Consodata, a leader in first and third-party consumer data, precision, and digital marketing. He started his career at consulting giant Accenture before serving as CFO of performing arts non-profit Adami, CEO of digital publisher Encyclopaedia Universalis, and CEO of CFL Holding, a family office owning various assets in direct-to-consumer, marketing services, and real estate industries.
Pierre Le Manh was born and raised in France by a Vietnamese father and a French mother. He has lived in several countries before settling in New York City in 2013. He speaks English, French and Italian. He likes traveling the world to visit his very large family and his friends, watching Paris Saint-German soccer games and wandering around Manhattan on his electric scooter. He has two sons who live in Paris and London.