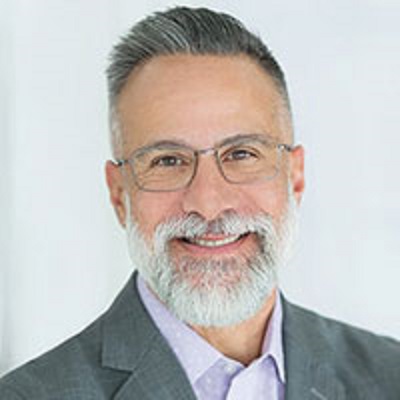 Joel Albizo has more than 30 years of association management experience and is seen as an innovator within the association CEO community. In addition to original research and presentations on the competencies and development of future association CEOs, he is attuned to digital transformation and other trends impacting the nonprofit sector.
Previously, he served as CEO for the Council of Landscape Architectural Registration Boards (CLARB), a regulatory body that works to protect the public's health, safety, and welfare by establishing licensure standards for the practice of landscape architecture.
Albizo earned his bachelor's degree in mass communications at Towson University in Maryland. He is president of the Federation of Associations of Regulatory Boards, and a former board member and treasurer for the American Society of Association Executives.