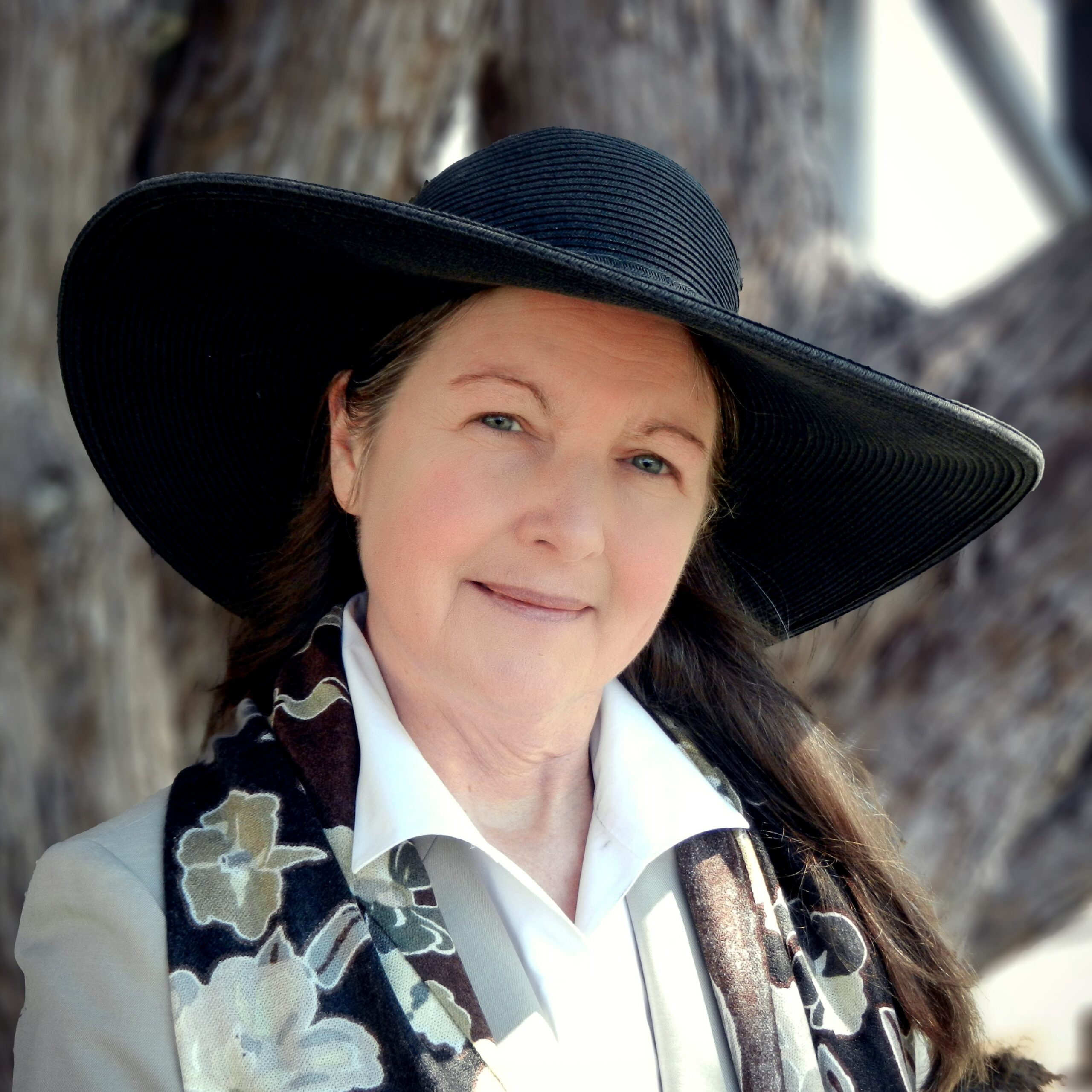 Anne Hartley, Founder and Principal Consultant for AH Consulting, is a facilitator for change and growth in complexity and ambiguity. Anne's mission and that of AH Consulting is to help clients and partners set the stage for success, achieve what seems impossible, and deliver industry-defining results. She is known for simplifying the complex, helping clients get organized and aligned, and deriving customized pathways with successful outcomes.
Beginning as a "pioneering woman in technology" – software developer with a mathematics degree – her professional foundation is based on a growth mindset with 40+ years solving hard problems and blazing new trails with technology-enabled business and clinical solutions, challenging the status quo when needed, and helping others adopt new and better ways of working.
For the last 20+ years, she has led her boutique consultancy which has also included evolving or establishing practices like PMOs for client organizations, creating and championing agile-aligned methodologies, as well as defining and modeling new roles. Anne infuses value-aligned system thinking, frameworks, and practical advice, in a calming collaborative manner with sprint-like engagements.