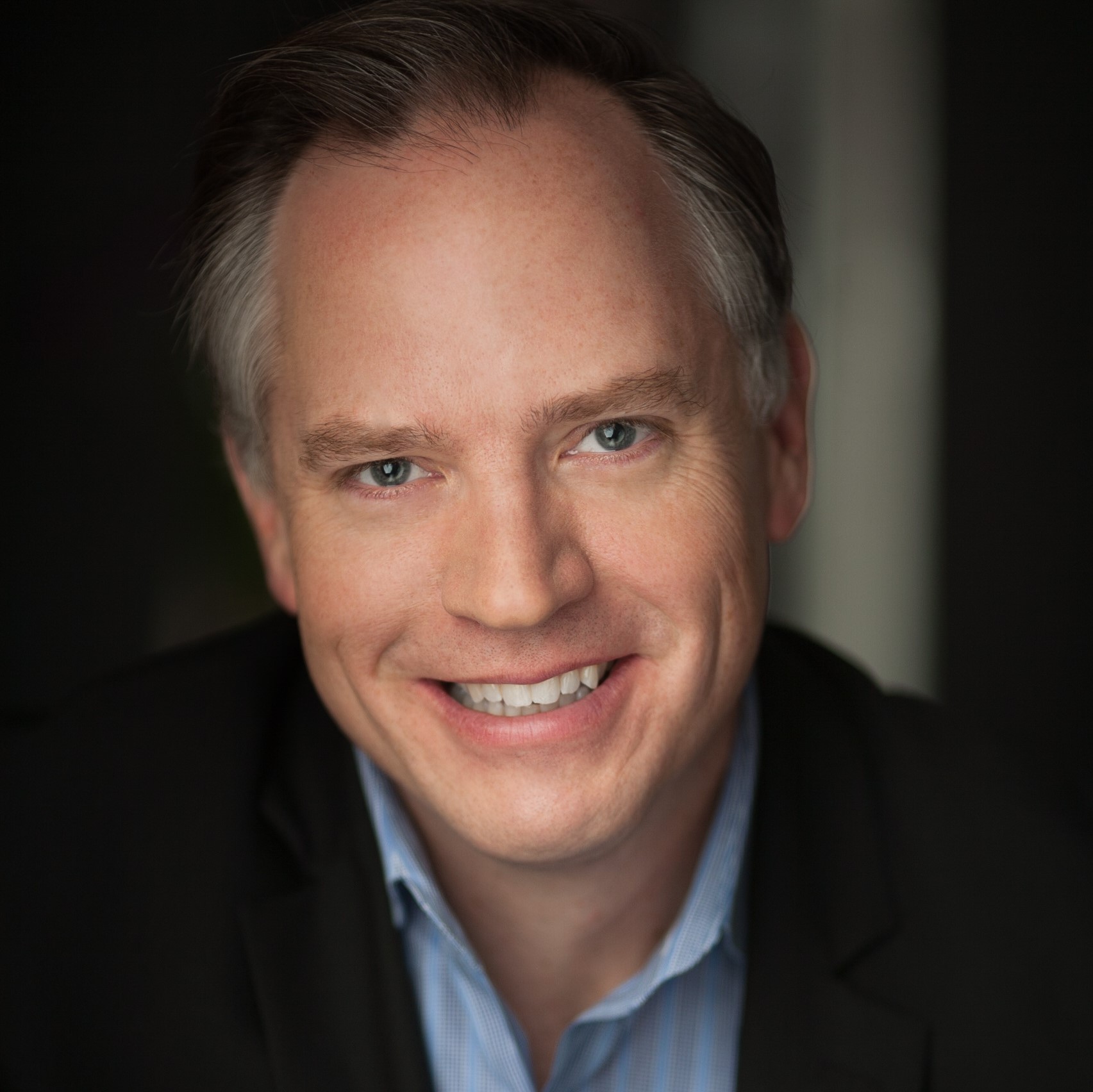 Author and international keynote speaker David Dye gives leaders the roadmap they need to transform results.
David works with leaders around the world who want to achieve breakthrough results without losing their soul (or mind) in the process.
He gets it because he's been there: a former executive and elected official, David has over two decades of experience leading teams, building organizations, and working with Boards of Directors to transform their effectiveness. He is the award-winning author of: Winning Well: A Manager's Guide to Getting Results Without Losing Your Soul, Courageous Cultures (Harper Collins 2020), The Seven Things Your Team Needs to Hear You Say, and Glowstone Peak – a book for readers of all ages about courage, influence, and hope.
Known for his optimism, for making difficult concepts understandable, and for moving leaders to immediate, practical action.
David's keynotes and training programs help leaders across industries to increase their influence, solve common leadership frustrations, and improve productivity through practical leadership inspiration.
David has a BA in Political Science from the University of Colorado and a Masters Degree in Management from Regis University.
He and his wife, Karin Hurt, are dedicated to their philanthropic initiative, Winning Wells, which provides clean water wells to communities struggling with access to safe water throughout Southeast Asia.
David lives outside of Washington, DC. He loves the meditation of a hiking trail, the reward of high mountain peaks, and is proud of the impact his children are having around the world.