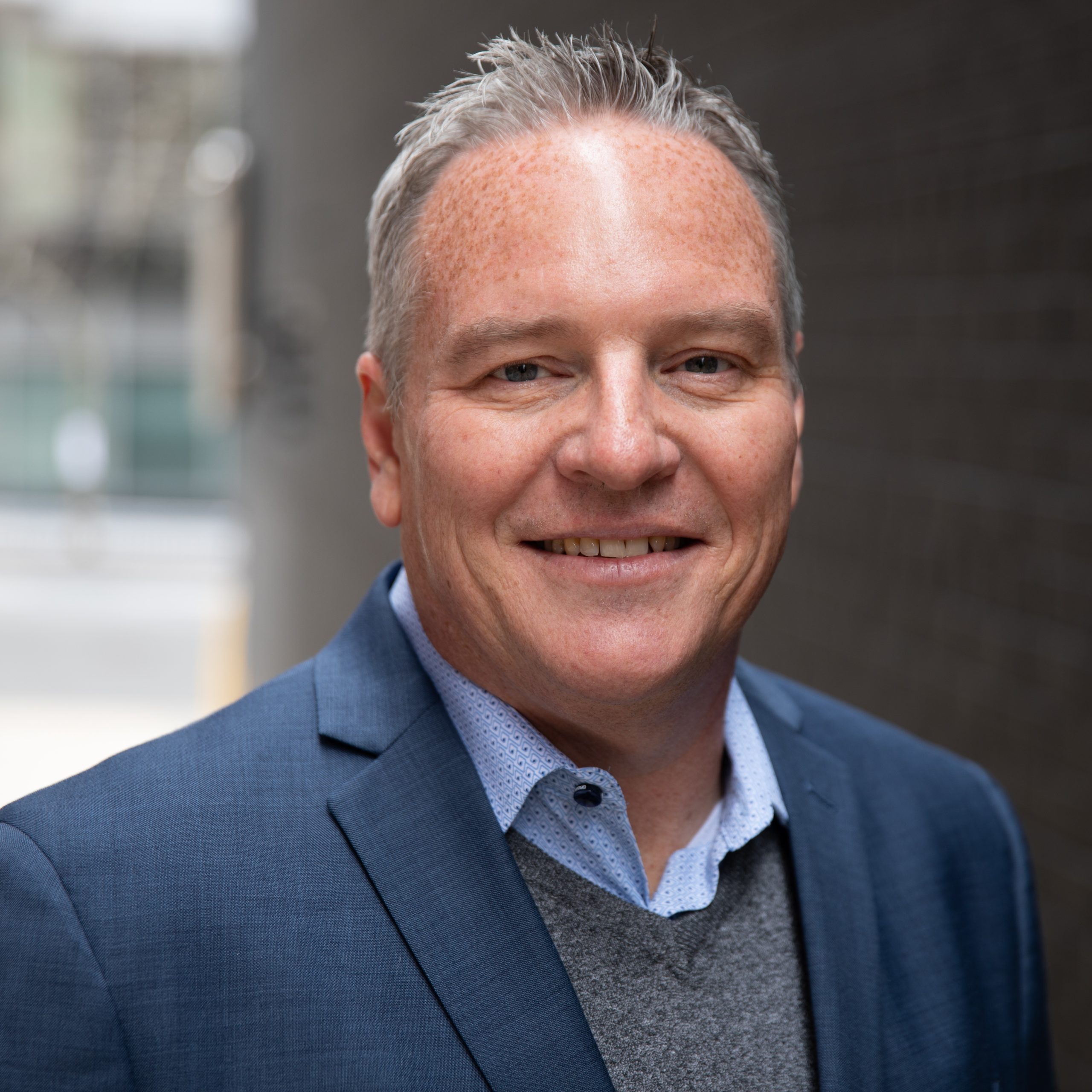 Edward J. Leydon is a successful international business leader with over 20 years of Engineering, Program Management and Strategy Development experience including key accomplishments as Staff Systems Engineer and Engineering Program Manager at Lockheed Martin, PMO Director at Honeywell Aerospace and Director of PMO and Strategy at Beacon Red-EDGE. Currently, Edward is Head of PMO with Computercraft at National Center for Biotechnology Information (NIH).
Edward possesses strong leadership skills including ability to influence team by managing critical initiatives to deliver consistent results on time, within budget and meeting specifications.
He has a proven history of quickly understanding complex technical applications and developing innovative solutions to critical challenges.
He has led successful enterprise-level $100M+ annual budget transformational business initiatives working with leadership teams and executive (C-Level) leadership managing program performance budget, schedule, scope, resources and critical deliverables.