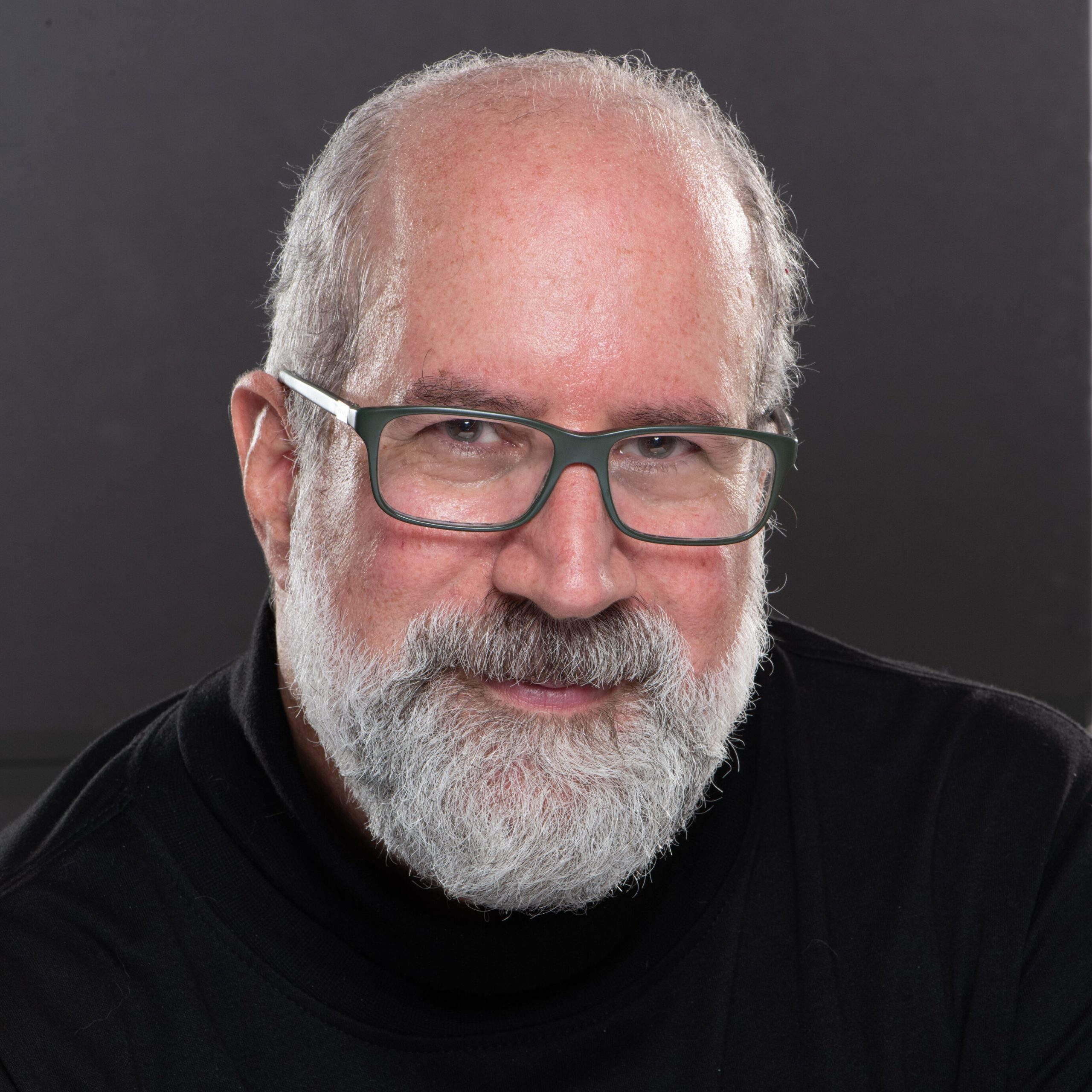 Jerry Manas is a best-selling business author and recognized thought leader in organizational project and resource management. His latest book is The Resource Management and Capacity Planning Handbook, which the late Judith E. Glaser, noted author of Conversational Intelligence, touted as "the first book dedicated to what is essentially the drivetrain of organizations—the effective use of its people toward its most important activities."
Jerry's prior books include the international bestsellers Napoleon on Project Management, Managing the Gray Areas, and more.
In addition to his writing and research, Jerry is Vice President of Customer Success for PDWare, where he helps clients gain faster time-to-market and greater business agility through better resource planning and prioritization.