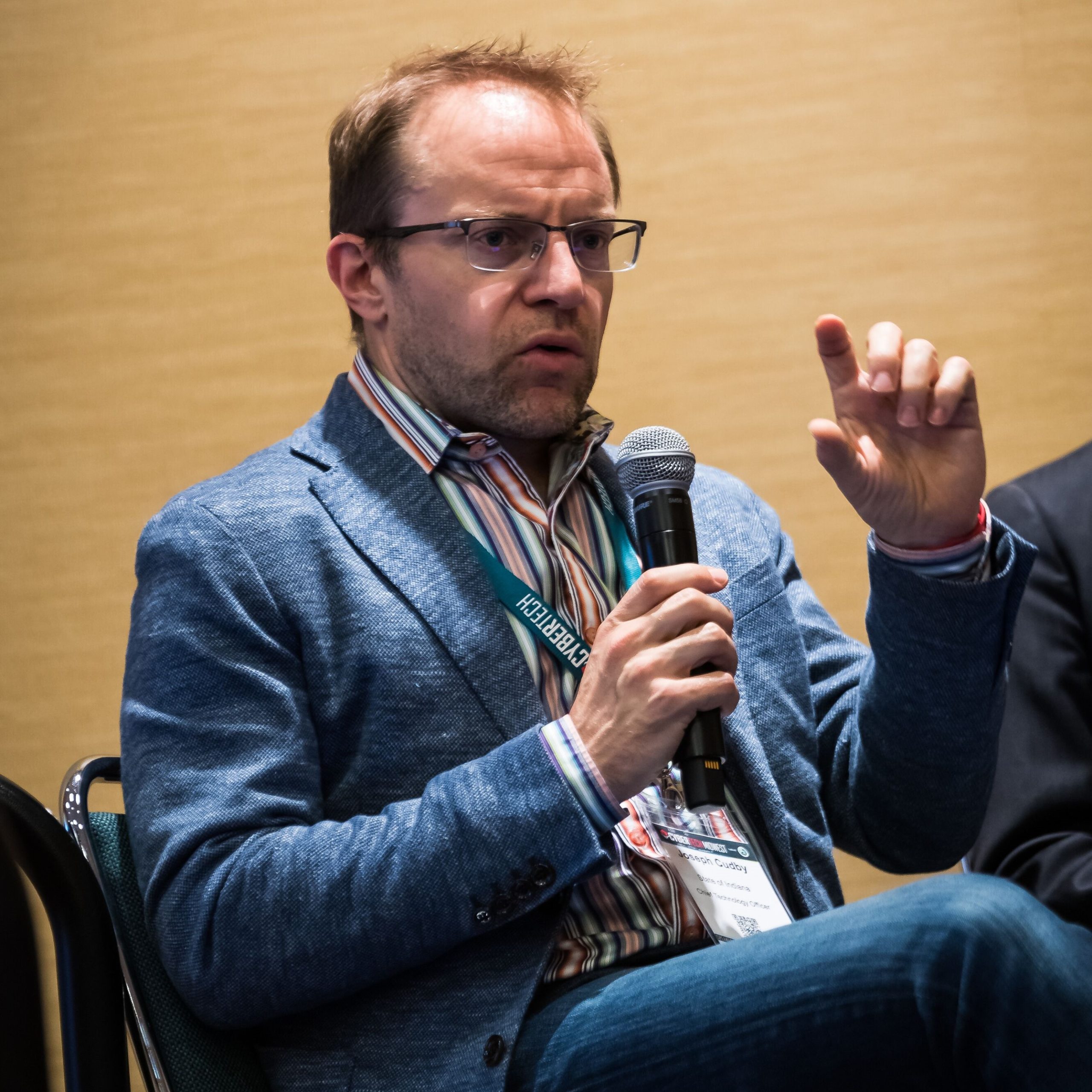 Joe Cudby is a Managing Entrepreneur at NEXT Studios, an Indianapolis based Venture Studio, by entrepreneurs, for entrepreneurs, with entrepreneurs.
Originally from England, Cudby has spent the past 25+ years working in technology in Pittsburgh, PA, Washington, D.C. and moved to Indianapolis, Indiana in '16. With a deep technical background, he has worked in and around Managed Hosting, Professional Services, Product Management and Federal Government Security. During his career, he has worked at boot strapped startups, Private Equity funded scale ups, Publicly traded enterprises and the Public Sector where he spent 15 months as CTO with the Indiana State Office Of Technology. He has been an active angel investor since '13.
Cudby earned a Master of Business Administration degree from the Smith School at the University of Maryland.