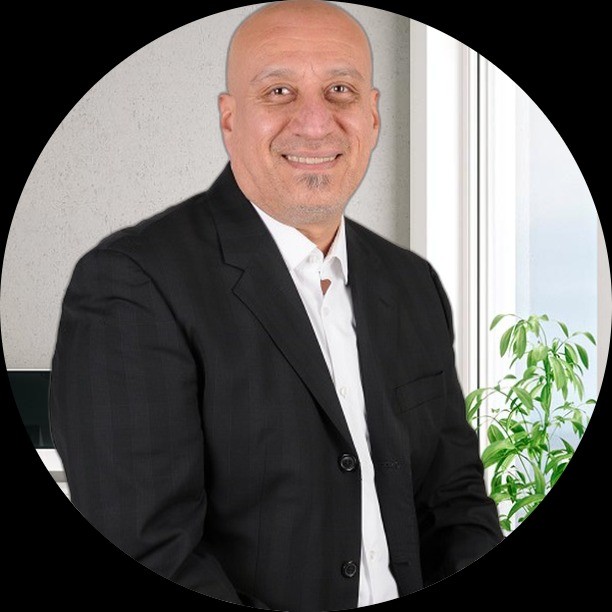 Leonardo Reyes has extensive experience leading PMOs in both the public and private sectors, spanning various industries such as automotive, transportation, banking, insurance, aviation, and pharmaceuticals. He began his career in Mexico City and is currently based in Barcelona, Spain.
In addition to his consulting work, Leonardo is the founder of the PMOfficers global community, a collaborative platform for knowledge sharing and expansion. He is also the founder of PMOXperience, a consulting firm, and PMOAcademy, a training program dedicated to driving best practices in PMOs.
He specializes in providing consulting services for PMOs, covering strategy, tactical planning, and execution. Leonardo has worked with notable companies including Grifols, HP, La Caixa, Banc Sabadell, Volkswagen Group, Crèdit Andorrà, and the Center for Telecommunications and Information Technology of the Generalitat de Catalunya (CTTI).
Leonardo is an accomplished international speaker and has been a judge for the PMO Global Awards since 2019, hosted by the PMO Global Alliance.
Passionate about strategy, blockchain, metaverse, and digital transformation, Leonardo brings a wealth of expertise and enthusiasm to the field of PMOs.