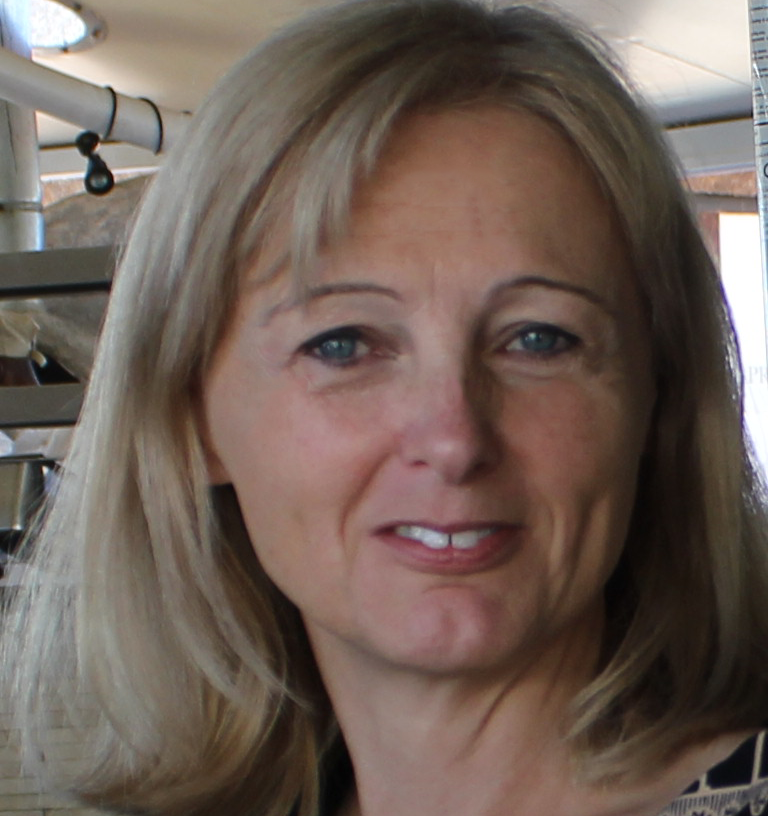 With over 30 years in the project management sphere, Louise has become a seasoned consultant, lecturer, and mentor, working across diverse sectors from Finance to Defence.
Currently combining consultancy with a lecturing role at the University of Cape Town, she champions the leadership module for the Masters in Project Management. Her publication, "Stakeholder-led Project Management: Changing the way we manage projects," underscores her advocacy for stakeholder-centric approaches.
She is a global PMO Awards judge and former chair of South Africa's PMO judging committee. Committed to fostering the next generation of project professionals, she offers mentorship globally, enriched by her Masters in Online and Distance Learning from the Open University, UK.