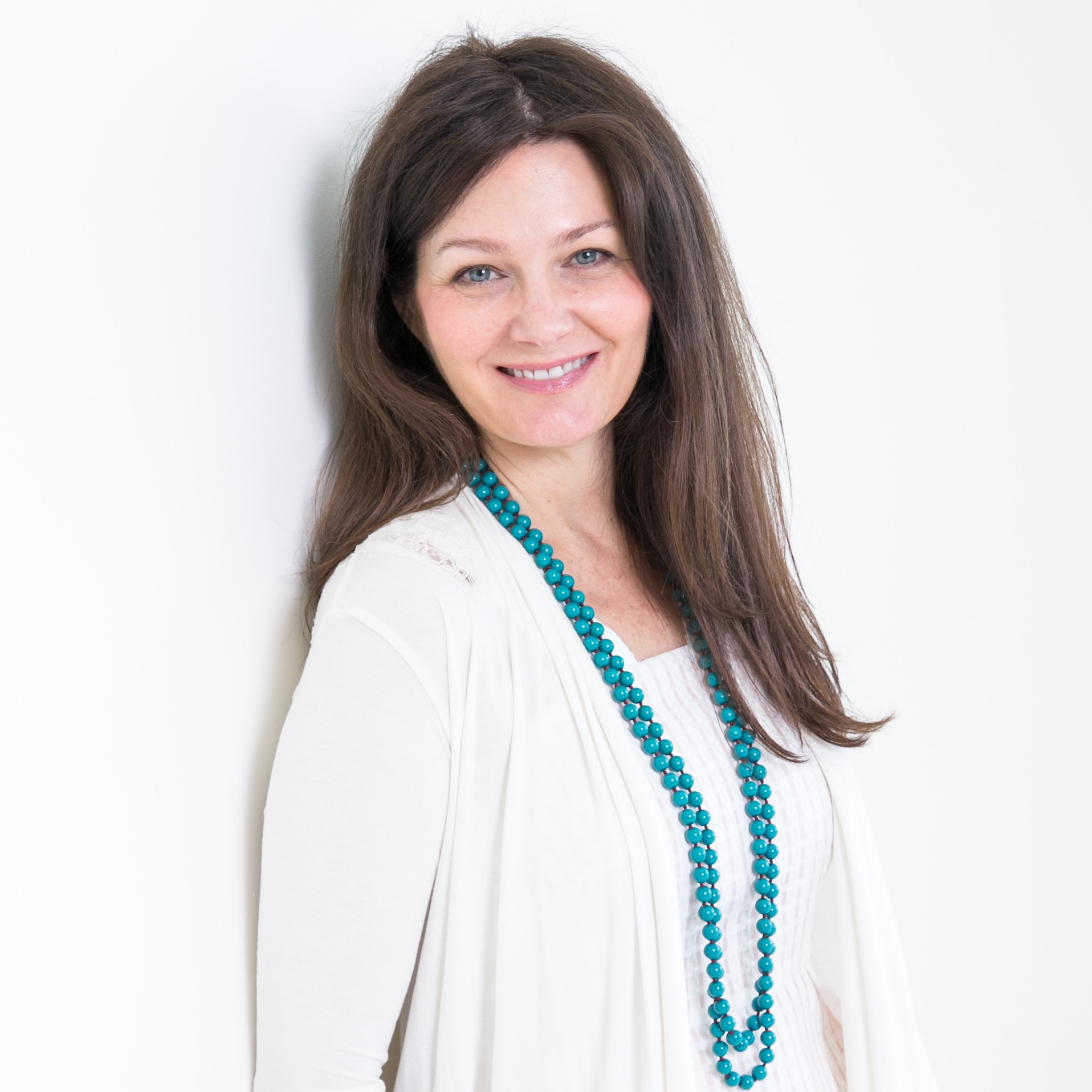 Lisa Ann Edwards is an award-winning executive coach who possesses a unique skill set — cultivating excellence in others while delivering tangible results. Her specialized ability to provide measurable return on investment for clients has demonstrated upwards of 251% ROI, and lifted employee engagement nearly 20%.
As a globally respected collaborator, author, speaker, and educator, Lisa has developed an automated system, MyExcelia.com to track and measure the ROI of coaching, leadership development and consulting. Lisa's organization is one of the few select entrepreneurial businesses supported by an official Advisor from ZuckerbergMedia. Lisa's client ROI projects include Microsoft, Amazon, Google, Gates Foundation, Pinterest, Gusto, The Federal Reserve, Nationwide Insurance, TELUS, BNY Mellon and many more.
A featured speaker at universities and professional associations around the world, Lisa has presented to noteworthy audiences including: Columbia University, International Coaching Federation's tour of India, Executive Leadership of Training Magazine's tour of China, the World Business and Executive Coach Summit's (WBECS) Conference, The Conference Board and International Coach Federation Global Conference, and more. Lisa has trained more than 10,000 coaches how to measure, evaluate, and demonstrate the monetary impact of coaching and has authored, co-authored or contributed to over 15 publications, translated into more than 4 languages.
A former head of Global Talent Management for a Bill Gates' privately owned business, Lisa has changed the landscape of coaching as a result of her diverse background in science, business, and psychology. Research-driven, her graduate degree in Experimental Psychology nurtured a meaningful foundation for study and analysis of human behavior.