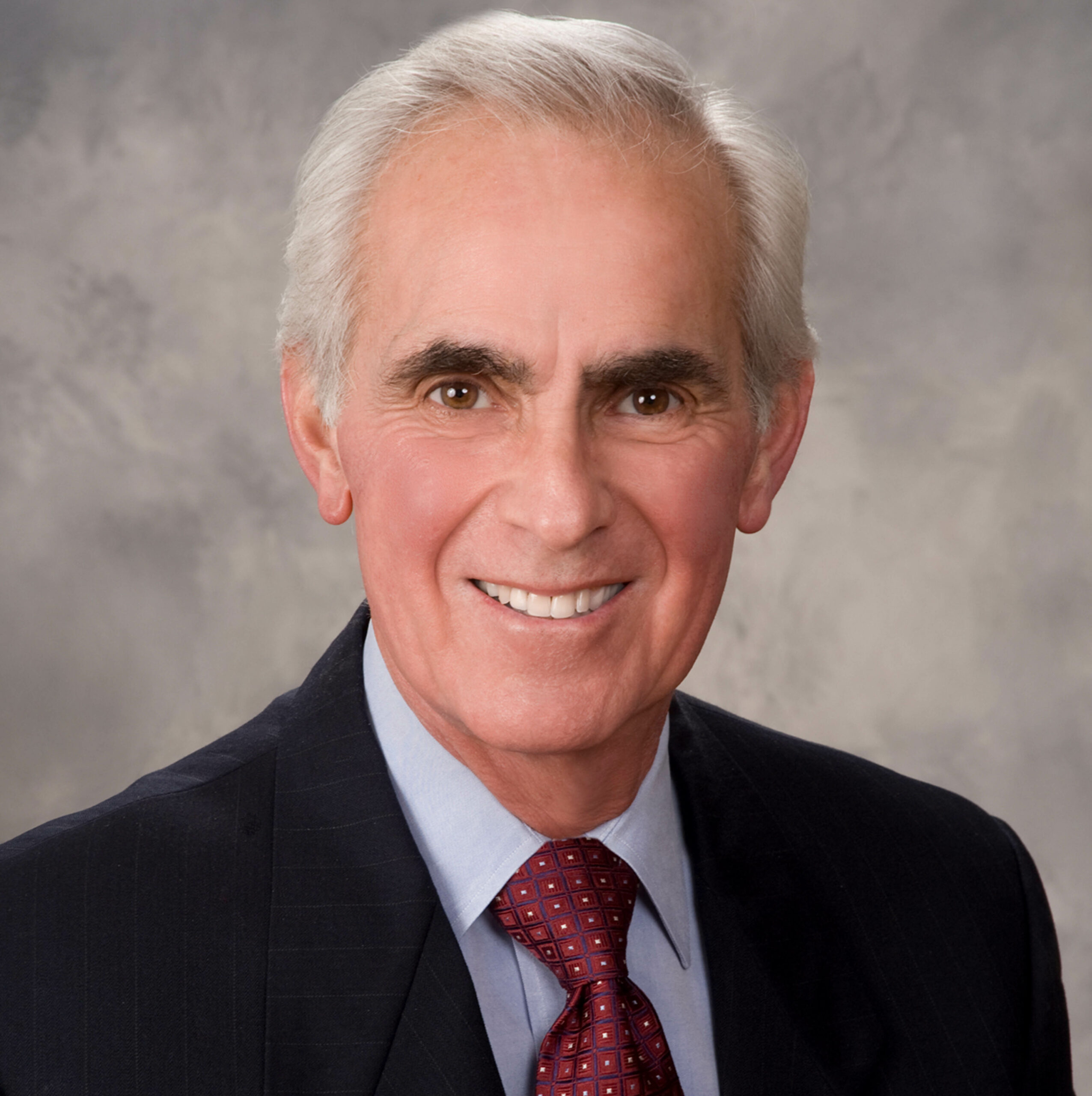 Phil Weinzimer is president of Strategere Consulting and works with clients to develop business and IT strategies that focus on achieving business outcomes. Phil is currently conducting research for his third book, Strategic IT Governance 2.0: A Business Imperative for Competitive Success, to be published in early 2020 His previous book, The Strategic CIO: Changing the Dynamics of the Business Enterprise, focuses on how strategic CIOs leverage information and technology for competitive advantage.
His first book, Getting It Right: Creating Customer Value for Market Leadership, focuses on how to transform an organization using a 3P strategy to Prepare personnel to work together as a team, Perceive customer needs, and Provide new products and services that create sustainable and profitable value.
Additionally, he writes a column for CIO.com column: Transforming IT for Business Success and AITS.org-The Strategic CIO, and has co-authored a Harvard Case Study.
Phil also conducts video interviews of IT Thought Leaders on his series The Strategic CIO. Phil speaks regularly at CIO & IT events on IT Strategy and How Strategic CIOs and IT organizations are changing the dynamics of the business enterprise.
Phil is also corporate faculty at Harrisburg University of Science and Technology in the Masters Project Management Program.