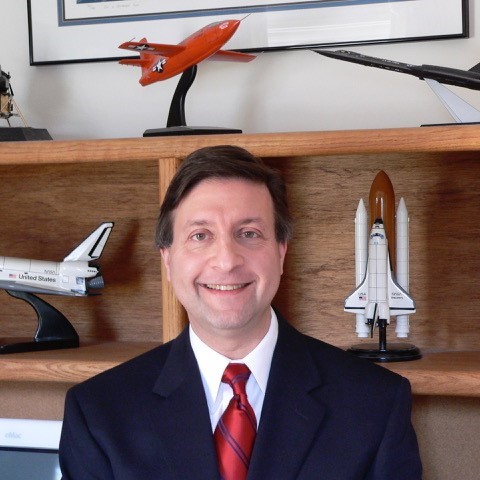 Roy A. Maizel recently retired after a nearly 38-year career at NASA.  Since 2008 he served as the Deputy Associate Administrator for Management in the Science Mission Directorate, where he was responsible for the formulation and execution of the Directorate's $6+ billion annual budget, as well as the guidance and oversight of all strategic planning and policy development activities. He was also responsible for the provision of administrative support to the Directorate's approximately 200-person Headquarters organization.
Mr. Maizel holds a B.A. in Political Science (1979) and an M.S. in Public Policy Analysis (1981) from the University of Rochester. He joined NASA in 1981 as a Presidential Management Intern, and acquired extensive experience as a Program Analyst on both the Space Shuttle and Space Station programs. Beginning in 1988 he held a series of progressively responsible management positions in the Space Shuttle, Space Station, Earth Science and Space Science programs. When the Space Science and Earth Science programs merged in 2004 to become the Science Mission Directorate, Mr. Maizel became Director of the Business Management Division. In 2005, he became Director of the Management and Policy Division, a position he held until his appointment as the Deputy Associate Administrator for Management.
Mr. Maizel is the recipient of numerous awards, including NASA's Exceptional Service Medal and the Senior Executive Service Presidential Rank Award of Meritorious Executive.