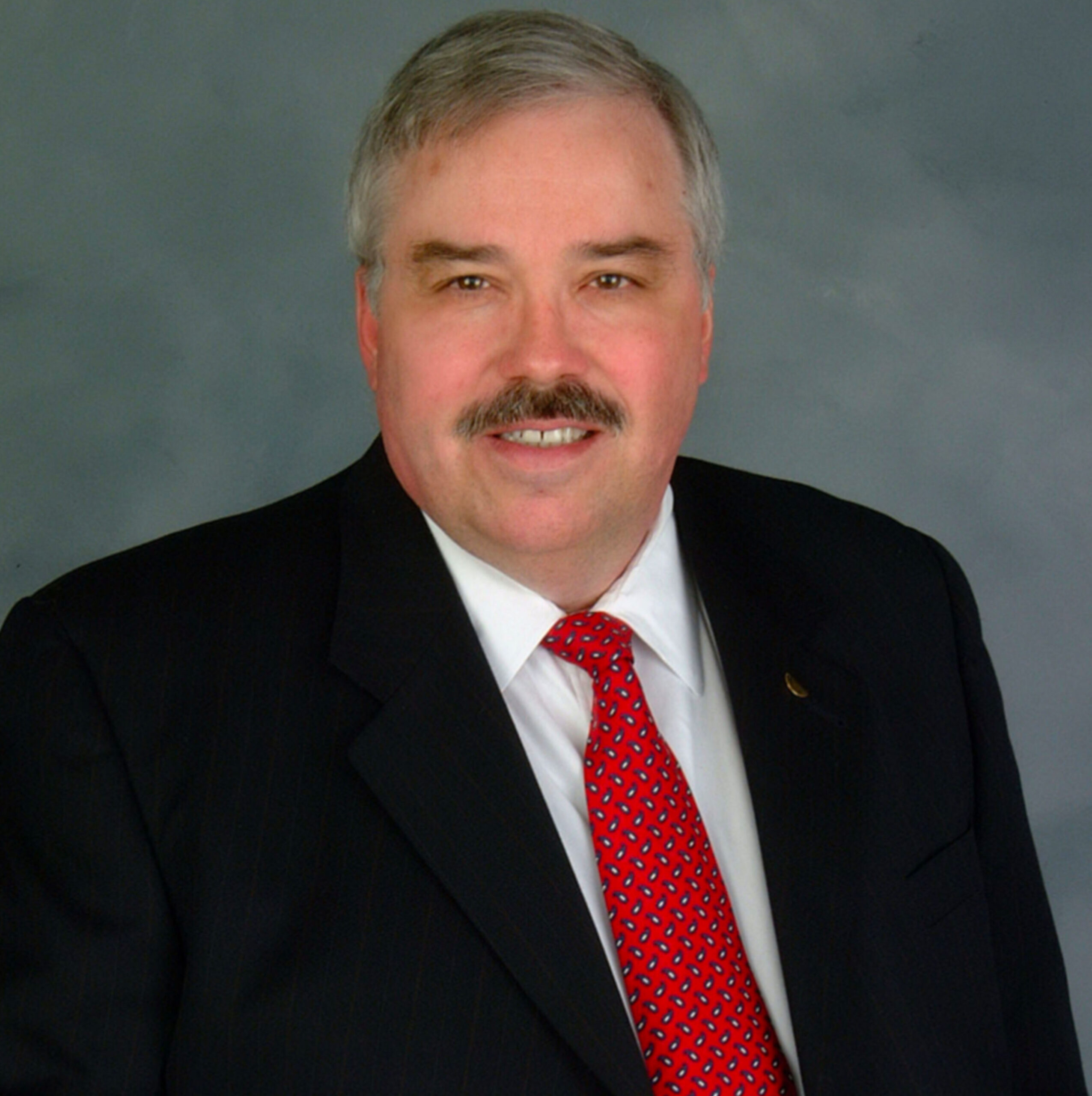 CEO/Senior Consultant for ALLPMO Network, providing leading global consultative solutions and services for businesses in developing and implementing organizational governance processes, program and project rescues, and executive mentoring for project delivery solutions leading to bottom line improvement. Steve is a noted global subject matter expert in PMO Management, Project and Program Management, Project Fraud Management, Portfolio Management, and Performance Measurement.
Steve is well known and noted for his unique and distinct methods in developing and implementing PMOs and related project delivery techniques using Project and Portfolio Management (PPM) best practices to achieve best program and project delivery time frames. Steve's background includes experience in: Banking, Financial Services, Government, Healthcare, Manufacturing, Military, Retail, Transportation, Telecommunications and Utility business sectors. Extensive business project delivery process experience includes academic Delivery Instruction, Organizational Governance, Accounting, Business Compliance (SOX), Cyber-Security, Enterprise Project Management Systems, Federal, State and City Government, Health Care, Enterprise Information Technology, Customer Care, Global Project Management, War-Time Fighter Processes and more.
Steve is also a global best selling author and noted public speaker from Asia to Europe to South America and across North America. Numerous PPM publications from Steve have become recommended training material for the Project Management Institute's (PMI®) Portfolio Management Certification (PfMP®).