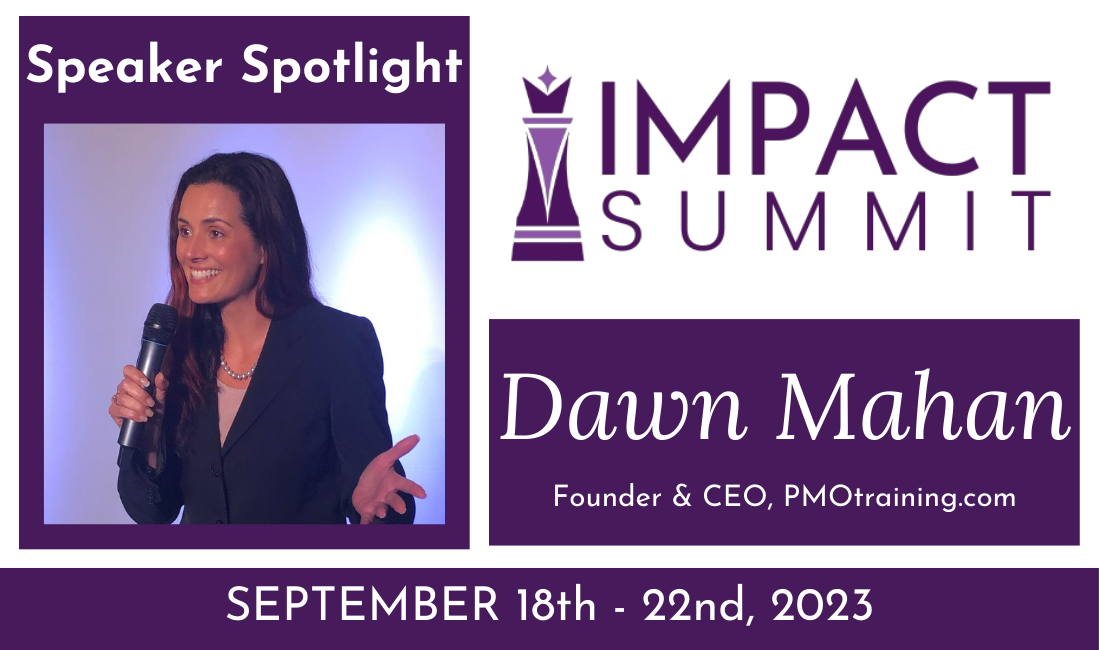 Storytelling is a skill that has been getting a lot of press lately and one that PMO/SDO leaders and project managers will benefit from cultivating. In this unique session, international speaker, Dawn Mahan, will share several stories from her upcoming book: Welcome to Projectland.
Dawn's stories from her years of working with top brands around the world and hands-on experience leading projects across industries will resonate with everyone who has ever participated in or led a project.
This interactive experience will also get you thinking about your own career stories that can help amplify your leadership profile.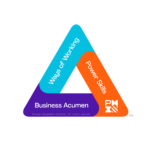 PMI Talent Triangle: Power Skills (Leadership)