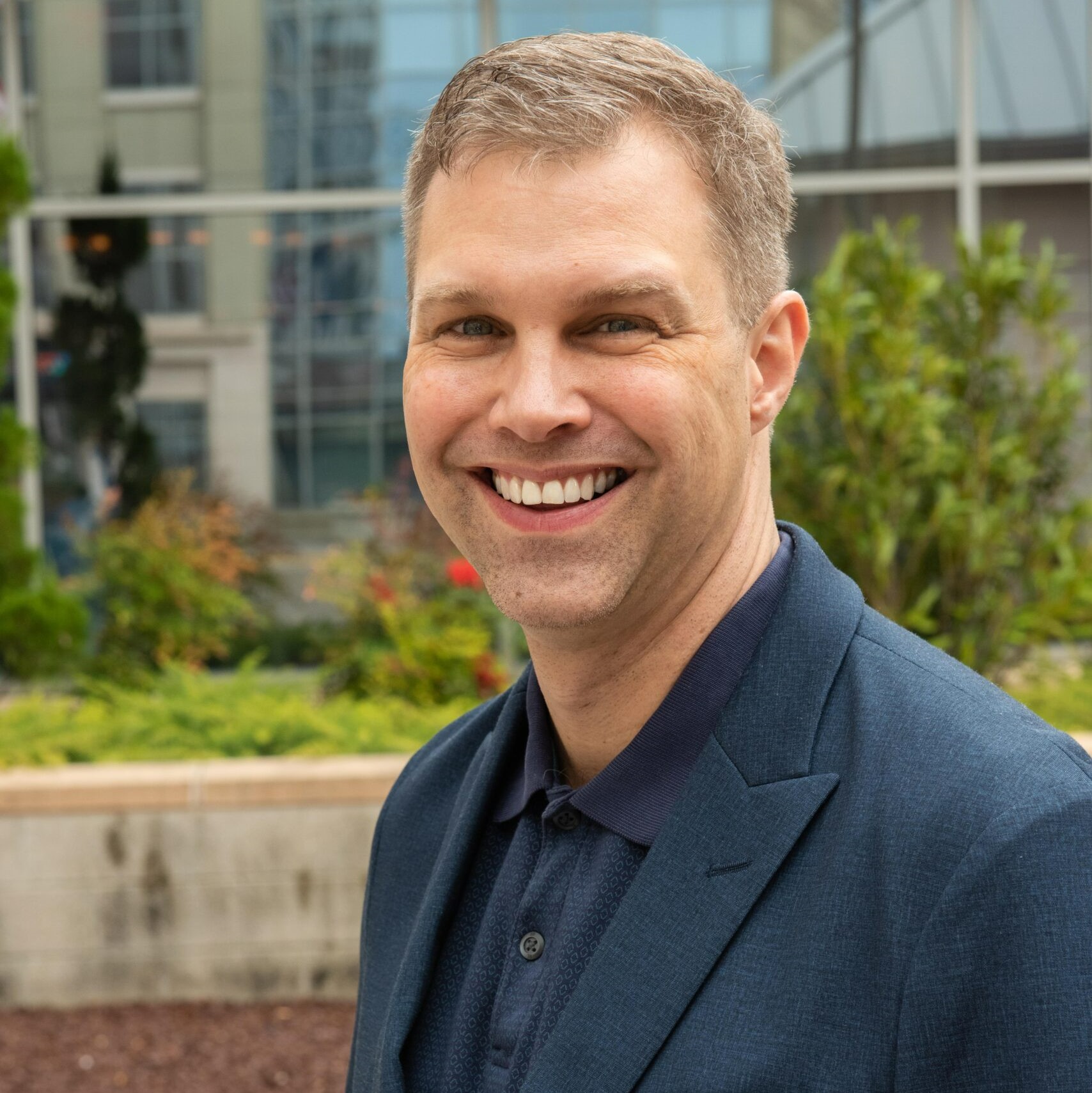 Agile transformations are supposed to make organizations modern, competitive, and relevant. But in the well-intentioned effort to move into the future, change leaders find themselves frustrated by push back, limited impact, poor practices, and unfair criticism. What is going on?
This breakthrough presentation cuts through the "quick fix" hype of agile theory and explains a recurring transformational pattern that unpacks what holds organizations back: The BOOST is the initial gains from logical first steps; the BARRIER is the unavoidable roadblock that must come next; the ReBOUND is the way forward to further gains by leaning against the concept of the original boost. With these counter-intuitive rebounds in mind, this energetic talk explores three leadership moves that can be used to unblock stalled agile transformations.
No, your transformation is not a failure. It turns out the buy- in, the talent, the alignment, and the growth you need to break through are already in front of you; it's all simply hidden under the surface. Undiscovered. Un-utilized. Untapped.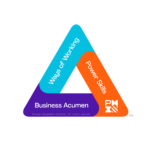 PMI Talent Triangle: Power Skills (Leadership) [PDU]