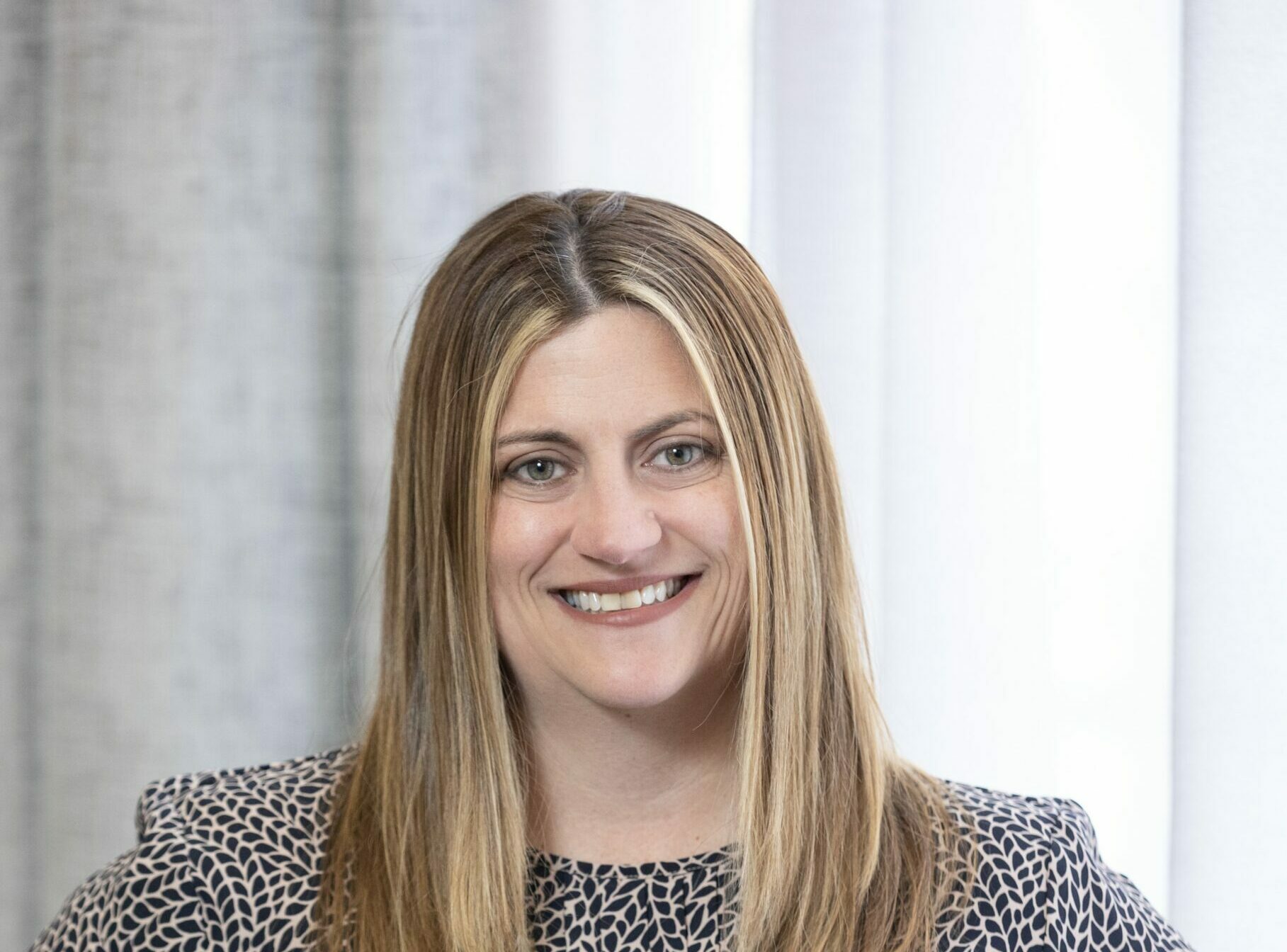 Candice Benson, CEO of Benson Consulting Inc., is a certified Change Manager, Project Management Professional and Process Improvement Specialist. Her 20+ years of experience in project management and people change management has spanned multiple fields including Academia, Technology, Utilities, Finance, Life Sciences, Manufacturing and Non-Profits.
Candice has been instrumental in successfully leading companies at all levels to greater project success and increased employee adoption of change. She has led highly complex workflow, process, and back-end optimization projects, including several major M&A transactions along with customer facing implementations. Her clients have taken her across the United States and to London, Malaysia, Sydney and Hong Kong to oversee proper implementation of their transformations.
Candice, a true Change Agent, is certified in Change Intelligence (CQ®) and as a Prosci Change Practitioner and Trainer. She is an experienced PMO Director, Portfolio Manager, Program Manager, and Project Manager. She has been certified as a Project Management Professional (PMP®) from the Project Management Institute and is a Six Sigma/Lean certified leader, mentor, Project Management coach.
A married mother of three daughters, Candice has lived on both coasts and in London, England. She now makes her home in Bedford, New Hampshire.