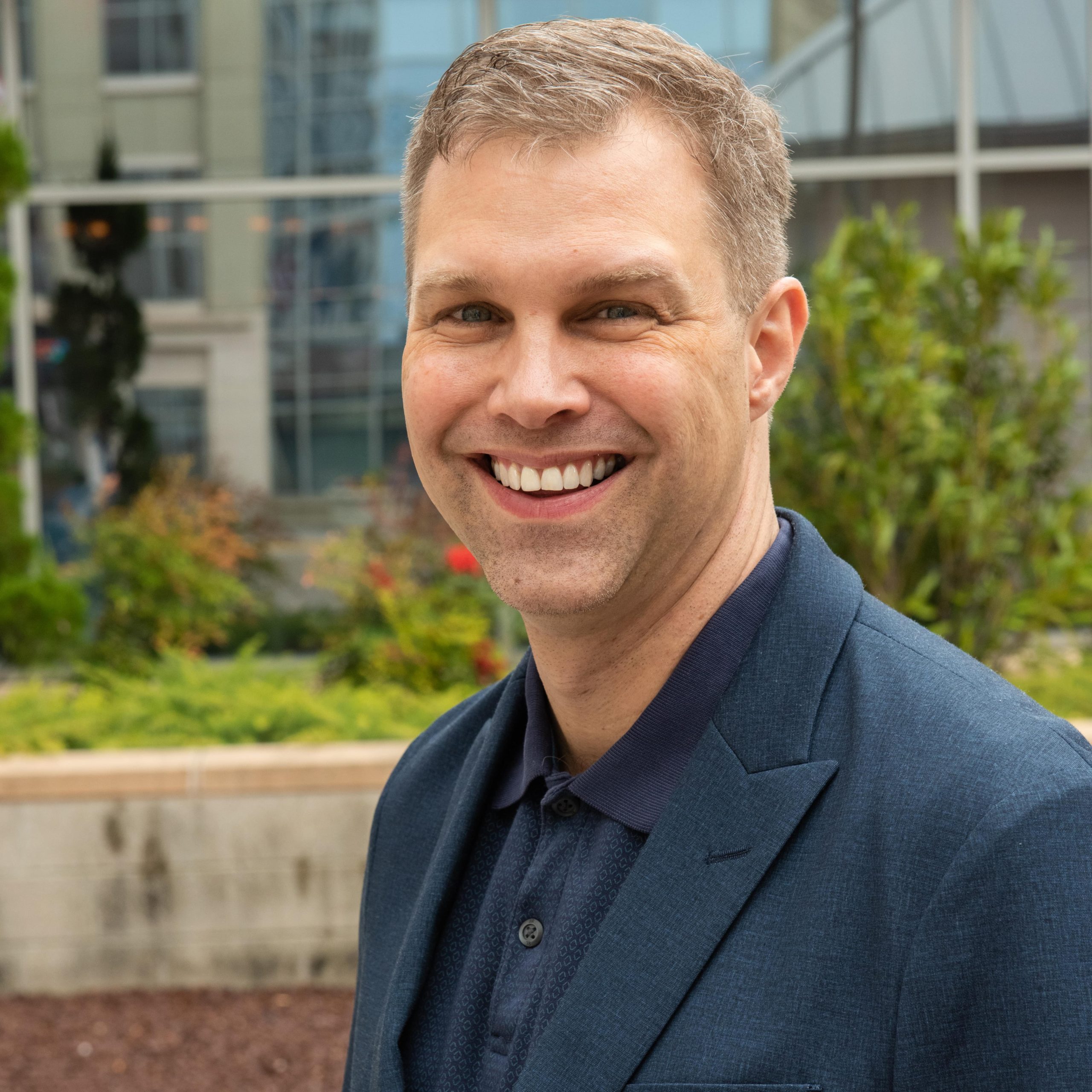 Jesse Fewell has mentored thousands of technology professionals across 14 countries to improve their teams & companies using Agile methods.
He's founded several startups, contributed to three industry certifications (PMI-ACP, CST, CEC), and authored publications reaching over a half-million readers in eleven languages. His industry contributions have earned him a IEEE Computer Society Golden Core Award.
During the IMPACT Summit, he is interviewing some of the best minds on the industry's hottest topics around Agile ways of working and impactful leadership.